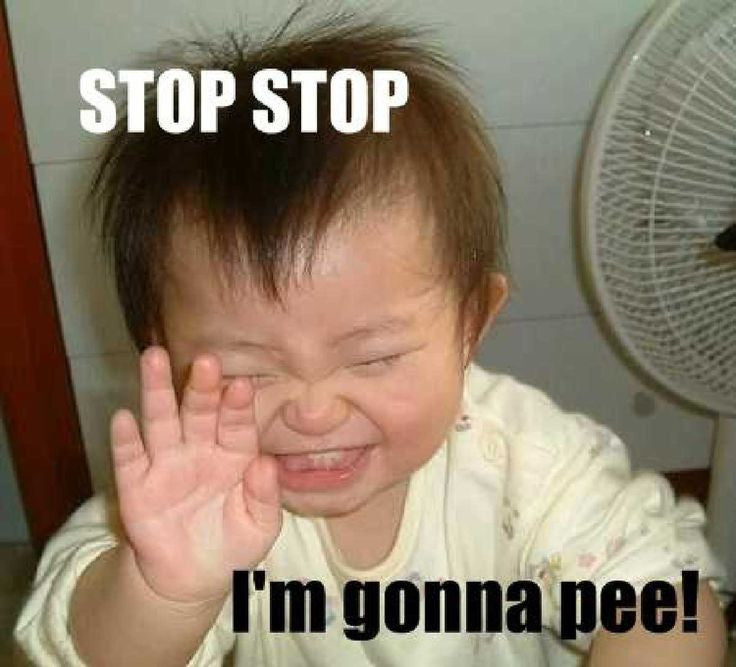 I wish I could definitively prove that humor kills cancer.
Yes, Norman Cousins.
That was ankylosing spondylitis.
There are stories out there about watching comedy and tumors shrinking.
I know one thing for sure.
It's not bad for you.
There are no side effects.
And I will say that it probably does help cancer.
I will say that it boosts your immune system.
More powerful T-cells?
Count me in.
I will say it lowers cortisol.  The stress hormone.
Gimme some.
I will say your pain threshold increases.
Less pain.
Yes.
I will say it relaxes your muscles.
Not to mention the diaphragm massage with belly laughter.
HA = Healing Awesomeness.
I will say it helps your heart.
Helps blood pressure.
HA = Heart Attunement
I will say it makes life more joyful.
By combating anxiety and tension.
Boom.
Your mood improves.
Less blues?
Gimme Blues Brothers.
It strengthens resilience like CPR for the soul (Comedy Produces Resilience).
Relationships are better when ya laugh together.  Nothing connects two humans faster than laughter.
Wanna be sexy?  Being funny makes you more attractive.
I'm too sexy for this blog, too sexy for this smog.
Your team works better.
Less conflict.
More bonding.
Bonding belly laughs.
What else do you need?
Laugh tonight.
Laugh at me.
Laugh with me.
Laugh at you.
Laugh with you.
Laugh at the world.
Laugh = Love always uses great humor!
Microstep: Do whatever it takes to add some laughter to today. Yes, even this day. Watch a funny stand-up bit, a hilarious rom-com, or just laugh for no reason whatsoever. Your mind, body, and soul will thank you oh so dearly.