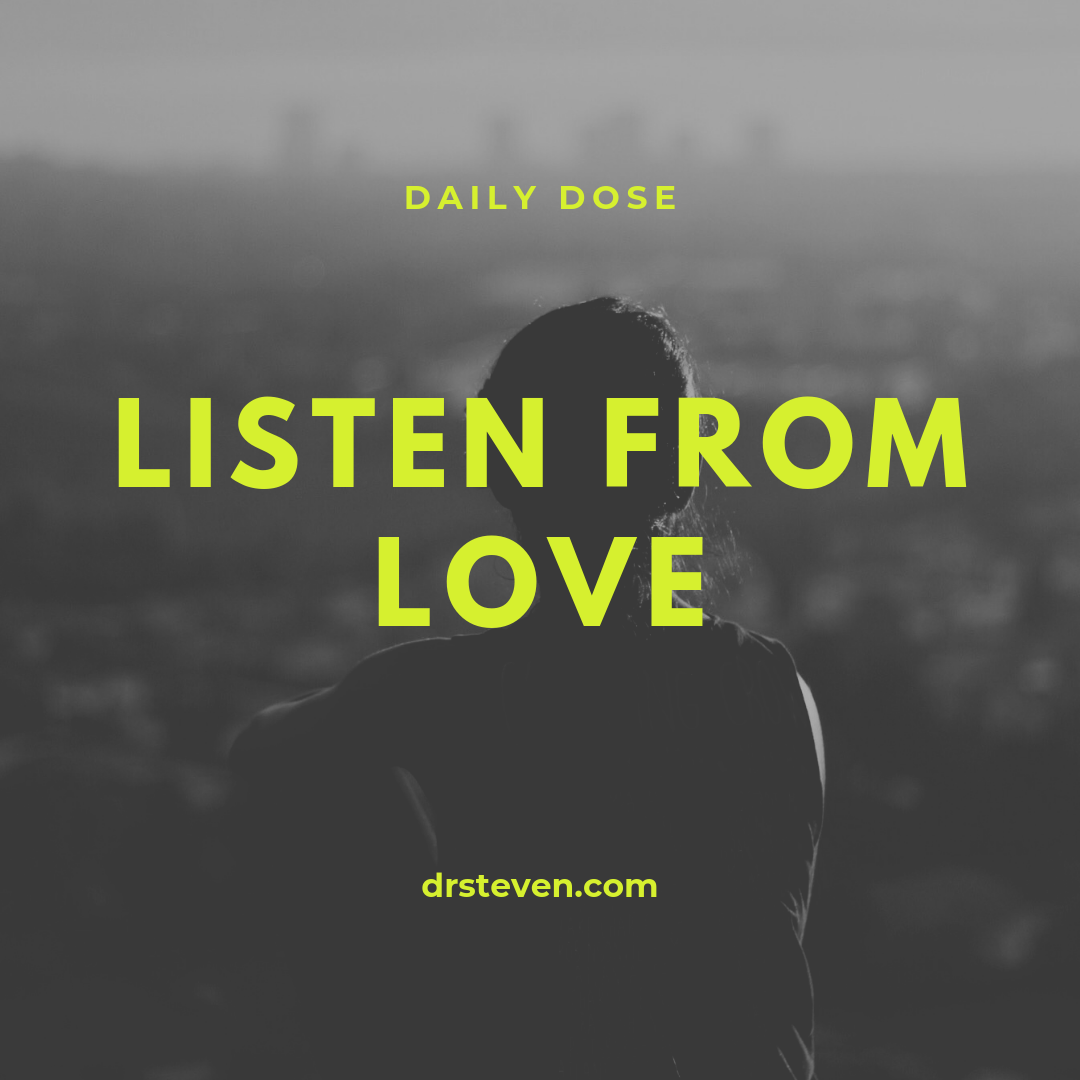 Why did you want to be an oncologist?
I get asked at least once a day.
I don't know.
I wanted to bring people joy who needed it.
I really wanted to help people.
Maybe both.
But now I know at 48 that the biggest thing I can do to help people is to listen to them.
To hear what the really need.
Not to give them advice they won't listen to anyway.
But to give them the gift of being truly heard.
To listen from love.