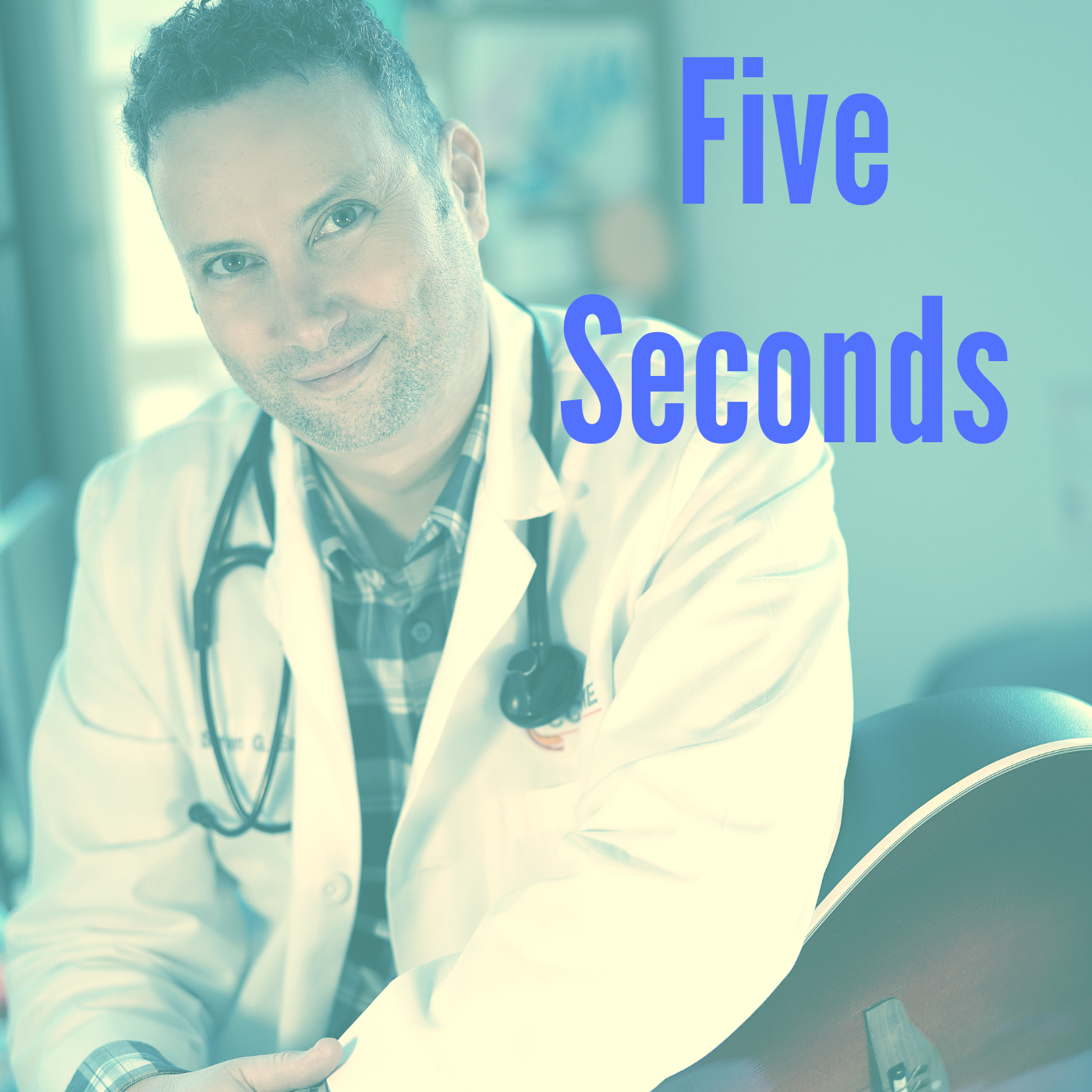 Today I set a countdown timer.
On my phone.
It's counting down 18,744 days.
That's when I'll be 100.
If I live that long.
I think I want to.
A signal.
Through the bullshit.
A reminder.
That day is coming.
If I make it.
I really do wanna make it.
The clock keeps ticking.
To nudge me.
To do what matters to me.
To suffer when I have to.
I can break through the hard parts.
The hard parts are what make it good.
As long as I'm doing what matters to me.
A countdown.
To help me let go of distractions.
To give me the courage to leave the past behind.
To be free.
I'm currently at 18,743 days, 10 hours, 25 minutes and fifteen seconds.
Five seconds...