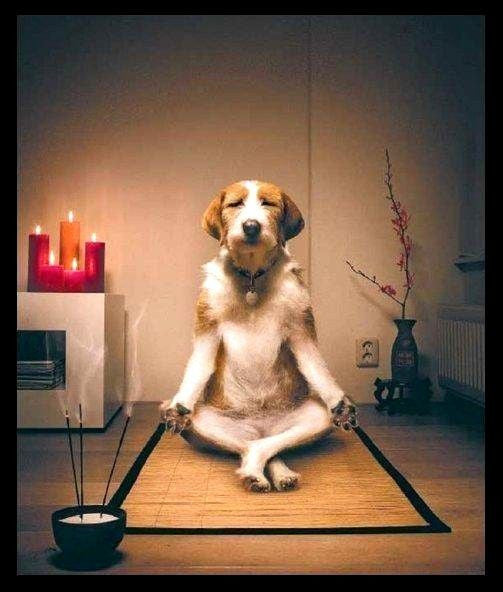 A lot of times I'm a human doing.
Doing a million things instead of just being.
A human being doing too much instead of a human being just being.
Doing nothing.
Doing nothing is awesome.
Meditation is not "doing nothing."
It actually takes a lot of something.
A huge commitment.
Patience.
Time.
Showing up every day to meditate.
Putting a sign on your door.
"Dad's meditating, please come back in 20 minutes."
I know that meditation works for me.
Big time.
Reduces my stress.
Improves my concentration.
Benefits my cardiovascular health.
And my immune health.
But most of all it helps me do nothing.
When it's time to do nothing.