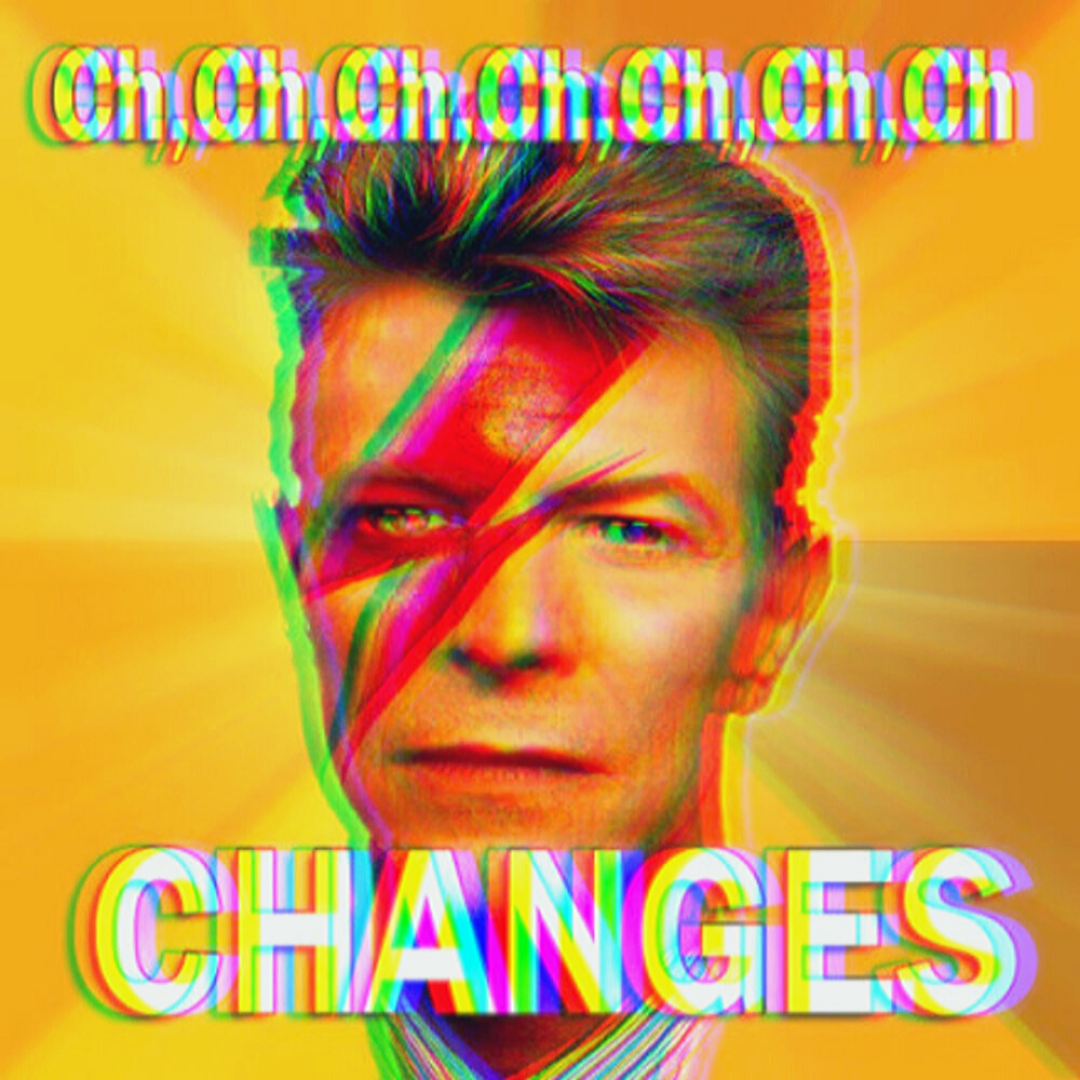 Talk about changes.
In a corona-global world, it seems like all we have is change.
If you see the corona-global world as 'us versus them,' you'll simply see more of that as things change.
Fear.
Hate.
If you see it as 'we are one,' you'll start seeing connectedness everywhere you look as things change.
Ch-Ch-Ch-Ch-Changes.
And things will change.
They always do.
Leaders.
Heroes.
Perspectives.
We.
Are.
One.
Love.
Be the we.