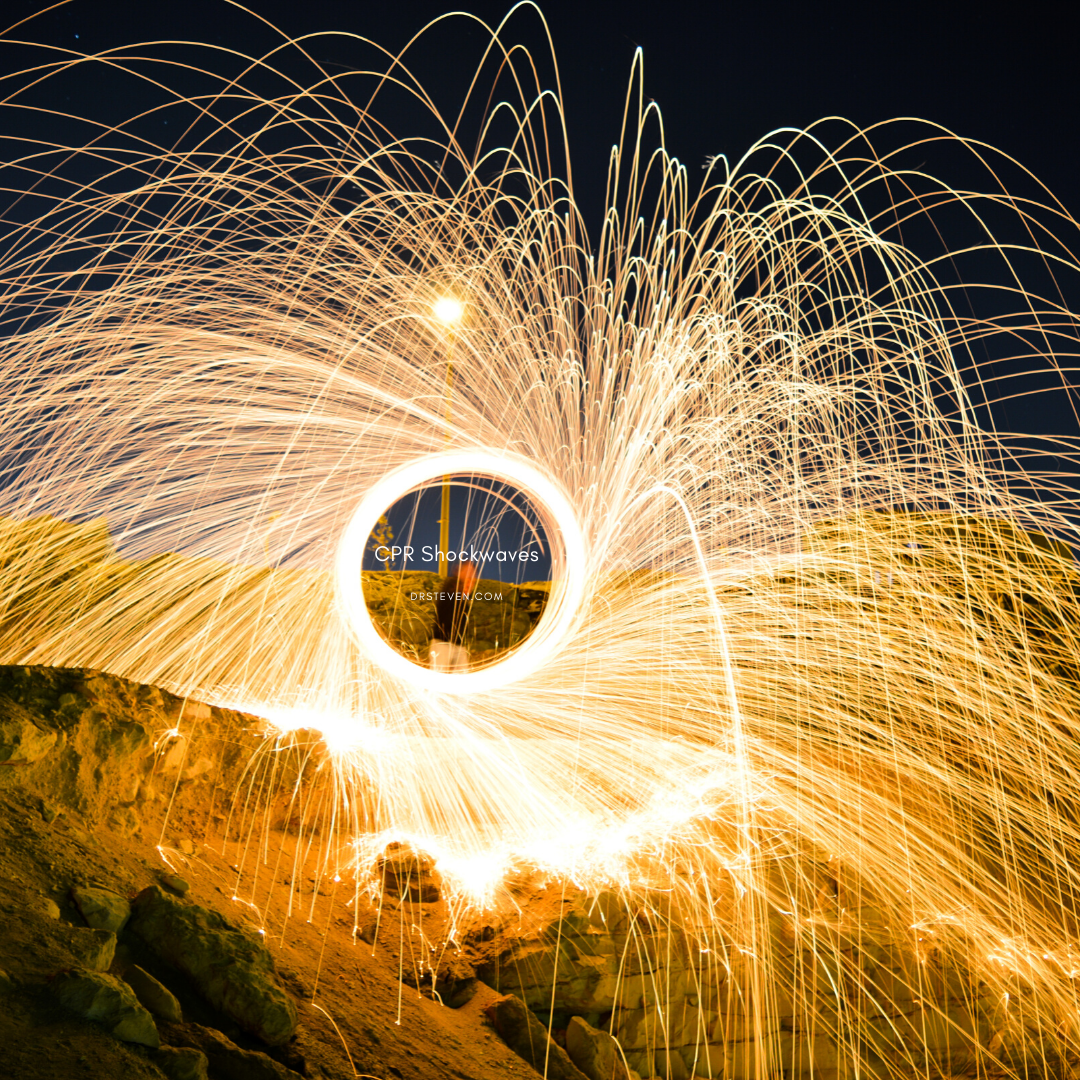 The world is still in shock.
Shockwaves of uncertainty.
One thing's for certain.
Our bodies need rest.
Our minds need tranquility.
Our souls need hope.
Our hearts need CPR.
To stay strong.
To stay alert.
To keep ourselves and our communities safe.
CPR is three words leading to three actions.
Connection, Presence, Resilience.
CPR to connect to and care for those around us.
Human connection when isolated at this time of crisis is vital.
Zoom into the hearts of those you love.
Be present to your mental, emotional, and physical well-being.
Use CPR to shock your mind into positive states.
To accept emotions where they are and let them go.
To move your body at all costs.
To reframe your perspective.
Resilience comes from the sparks we create together.
All the sparks coalesce and light the way.
Out of the dark.
Share the daily dose with someone you love.