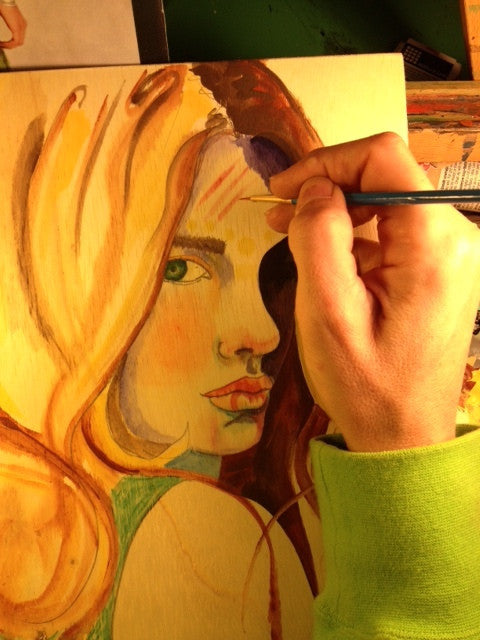 Ask yourself questions.
Hard ones.
The really hard ones.
Do I like myself?
How about the L word.
Do I love myself?
Do I feel like a loser today?
Am I riddled with guilt, shame?
Why do I feel guilty?
What am I lying to myself about?
Cause I know I'm lying about something to myself.
Find them.
All the big little lies.
Let them bubble up to the surface.
Catch yourself lying to yourself.
What's it about?
Why the need to lie to yourself about it?
Embrace all of yourself.
The truth of you.
Your deepest and darkest truths.
Go into your cave and embrace the darkness.
Stay in the cave until you're ready to embrace all of it.
Lies and all.
Then come on out.