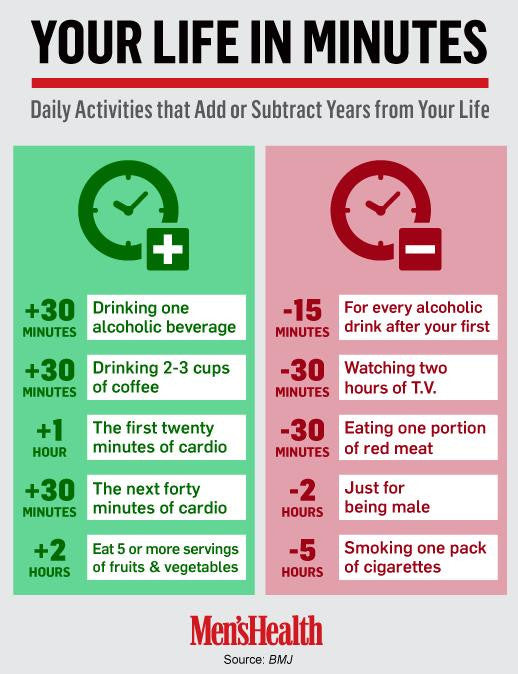 As I write this, I've got 19,455 days left until my 100th birthday.
What will any of it matter?
I likely be dead before that.
I'd like to live to 100.
That'd be awesome.
I wish I could live all of my life right here and now.
Birthday talk is mostly meaningless.
I've been wondering why people want to live long.
Do they want to enjoy the fruits of their labor?
Enjoy the fruits of their fame?
If you can't enjoy today, who cares about reaching age 100?
Not me, I guess.