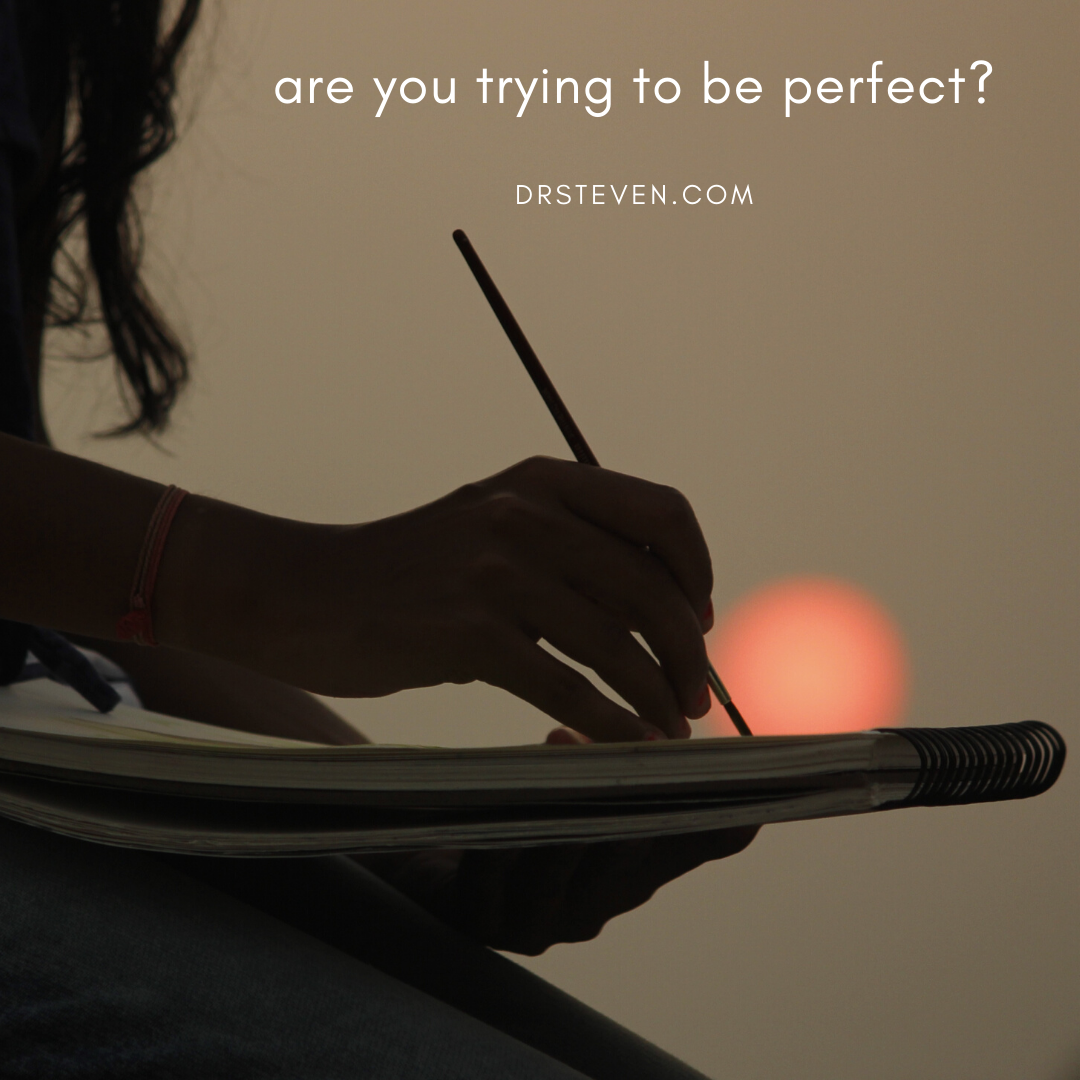 Are you worried?
Worried about what other people will say?
Don't be.
Worry about what you say.
Your self-expression.
The circumstances will never be right for expressing what you want.
Just get out there.
And express.
Express your mess to success.
Get out of your own way.
Give yourself permission to be good enough.
No matter how or what you choose to share.
Let go of trying to be perfect.
We want you just the way you are.