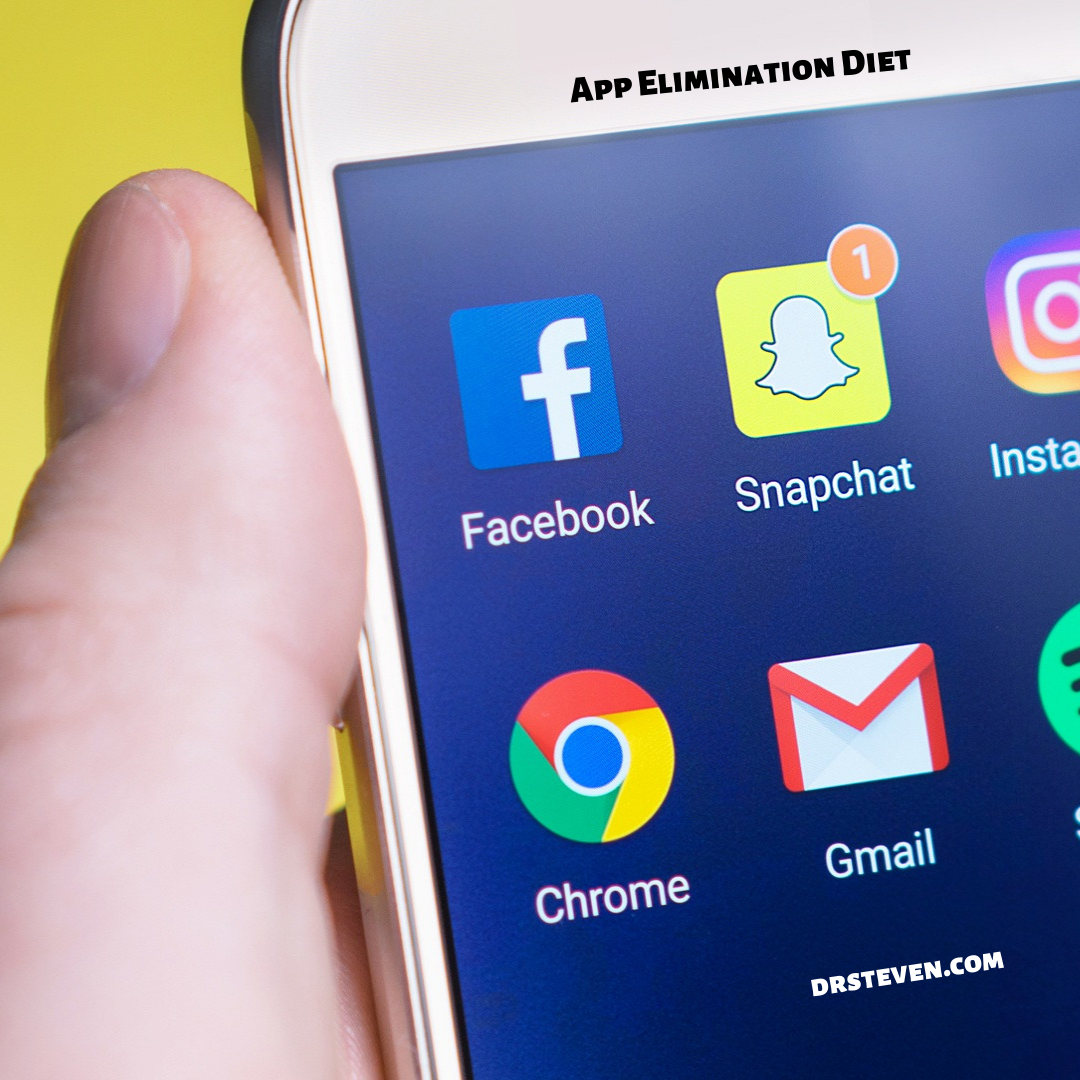 Distraction.
Constant distraction.
Ding.
Text!
Bleep.
IGTV!
Blurp.
Snapchat streak notification!
Eliminating distraction is hard today.
It can get easier.
With the *all new* app elimination diet.
Think of it like "do not disturb beast mode."
Apps can't mess with your flow state if they're gone.
Here we go.
Start slow.
Delete one app you haven't touched in a month.
Start with just one.
Preferentially one that wreaks havoc on Lake Tranquilhomescreen.
It's ok.
How does it feel?
Tomorrow, continue your app elimination diet.
Pick another one.
Repeat until all of your apps fit on the home screen.
With.
No.
Folders.
Just 28 slots.
Fill them carefully.
If you get a new app, you lose an app.
Keep it lean.
Keep it clean.
Real pristine.
Your home screen.
Just twenty-eight.
Take the bait.
Do not hate.
Do not wait.
Be a go-getter.
It's become a fetter.
Write a love letter.
You'll feel better.