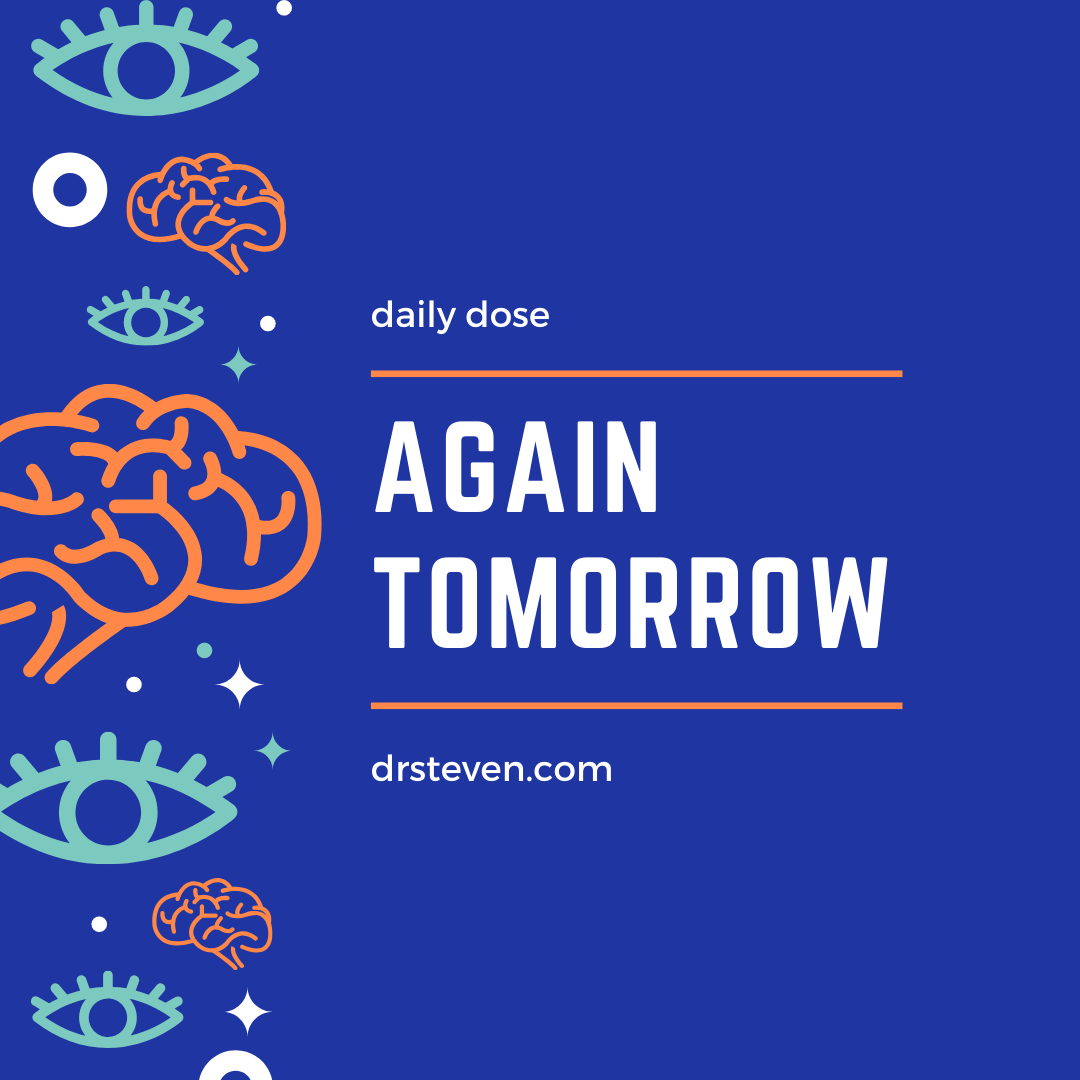 My goal is to move the hearts of millions.
I've moved a few.
My goal is to call the attention of the world to the suffering endured by people living with cancer.
I've called the attention of my neighborhood.
I started with someone.
I started somewhere.
I started somehow.
Start with one person.
Start where you are.
Start even when everyone's telling you not to.
Even when you don't know how it'll go.
Even when you're afraid of failure.
Give the fear a hug.
Embrace it fully.
Then let it go.
Now you're free.
Free to start.
Just start.
Then start again tomorrow.