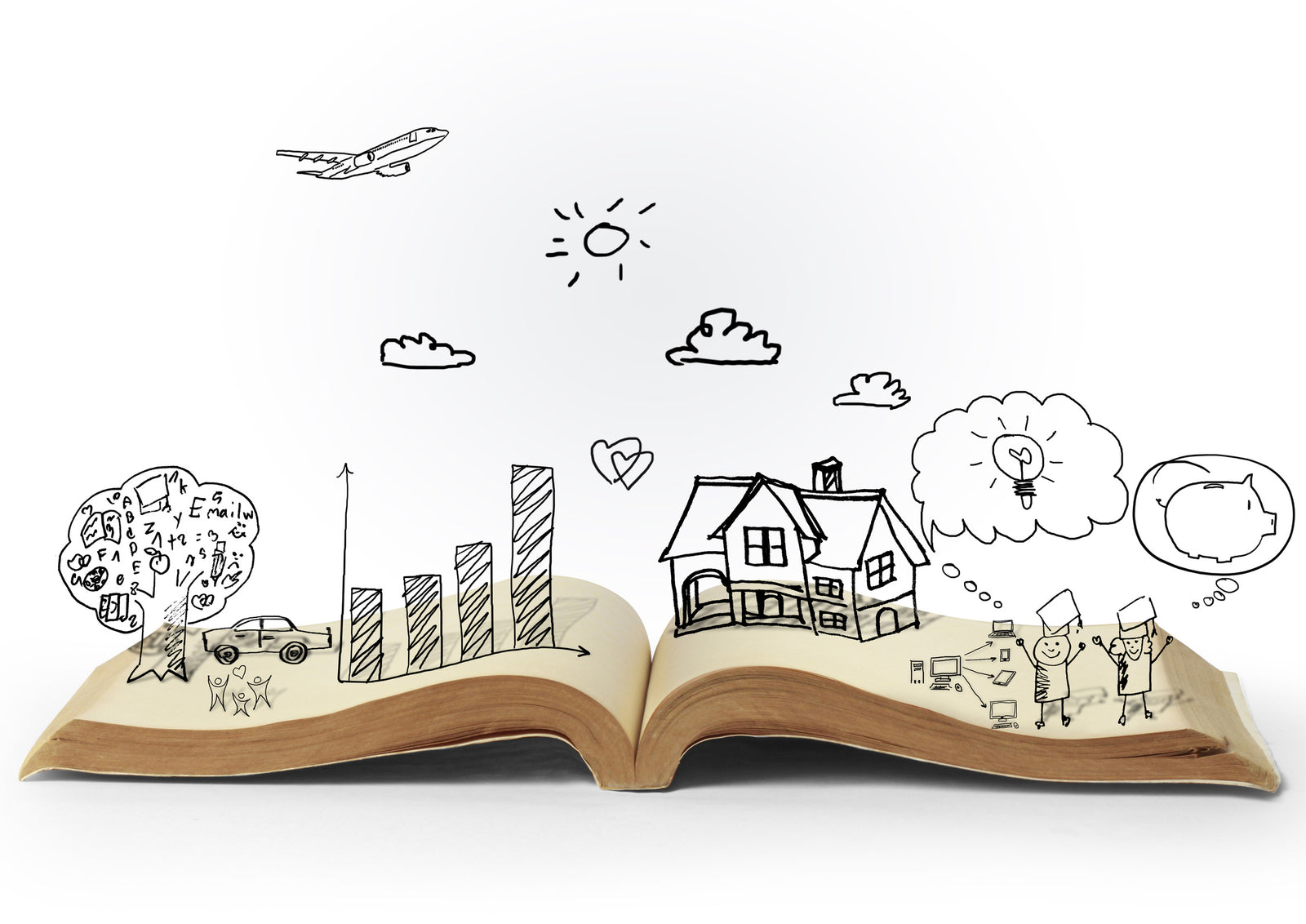 A good story.
Kid gets hit by car when riding bike.
Kid bashes head through windshield.
Kid's brain swells.
Kid stops breathing.
Kid's ICU nurses bring him back.
Kid can't speak.
Kid can sing.
Kid slowly recovers.
Kid learns mind-body connection.
Kid wants to help others who are close to death.
Kid becomes doctor.
Kid studies cancer.
Kid help people with cancer.
Kid sings to people with cancer.
People feel better.
Success.