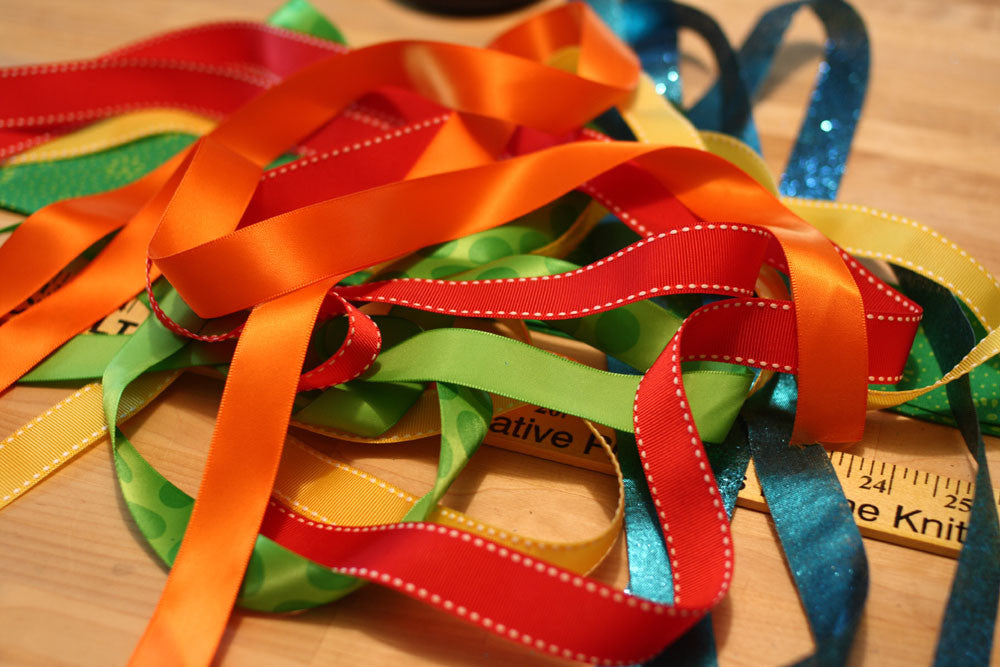 There's a ribbon for everyone.
For everyone with a disease.
Almost.
What if your health issue has no ribbon?
Then what?
What if there was a new movement to bring awareness to every single human being in the world who is suffering?
Every human being in pain.
Like right now.
Too many of my patients feel ignored by the disease-specific special months and weeks that exist.
There are so many different types of maladies that have no special month, week, day, ribbon, or movement.
And I'm grateful for all the current campaigns.
They're needed and awesome.
We just need something fresh for EVERYONE — EVERY SINGLE HUMAN BEING WITH ANY TYPE OF DISEASE.
I'm an oncologist and the thing is, cancer sucks.
All of it.
Doesn't matter what stage or what type.
IT. ALL. SUCKS.
And people have the right to say that it does.
That's what this new movement is all about.
It's saying, "It's OK to have a really bad day in dealing with this. I'm human and guess what — it's perfectly normal to feel this way."
When one can embrace the worst day with a disease — any disease — then just perhaps something new can open up on the other side of it.
Letting it go for a moment, a few minutes, or an hour.
I see a lot of patients with stage four cancer every day.
They teach me how to live.
And then they teach me again. And again.
To rally through. To let go.
To be okay with having a bad day.
It's OK to say "We love you, no matter what — every day".
In fact, we should have this movement all year.
Every single day.
Everyone who's sick matters every single day.
Period.
So any day of the year can fit in the below for anyone:
Just Don't Shave January
Forget Shaving February
Must Not Shave March
Almost Never Shave April
Might Never Shave May
Joke Shave June
Just Can't Shave July
Augmented No Shave August
So Not Shaving September
Oh No Shave October
Never Shave November
Don't Shave December
Why?
Because every last one matters.
Why?
Because we said so.
Microstep: Cultivate compassion for yourself by repeating the mantra, "I am not my disease. I'm whole and complete just as I am. And, I happen to be dealing with a disease right now."