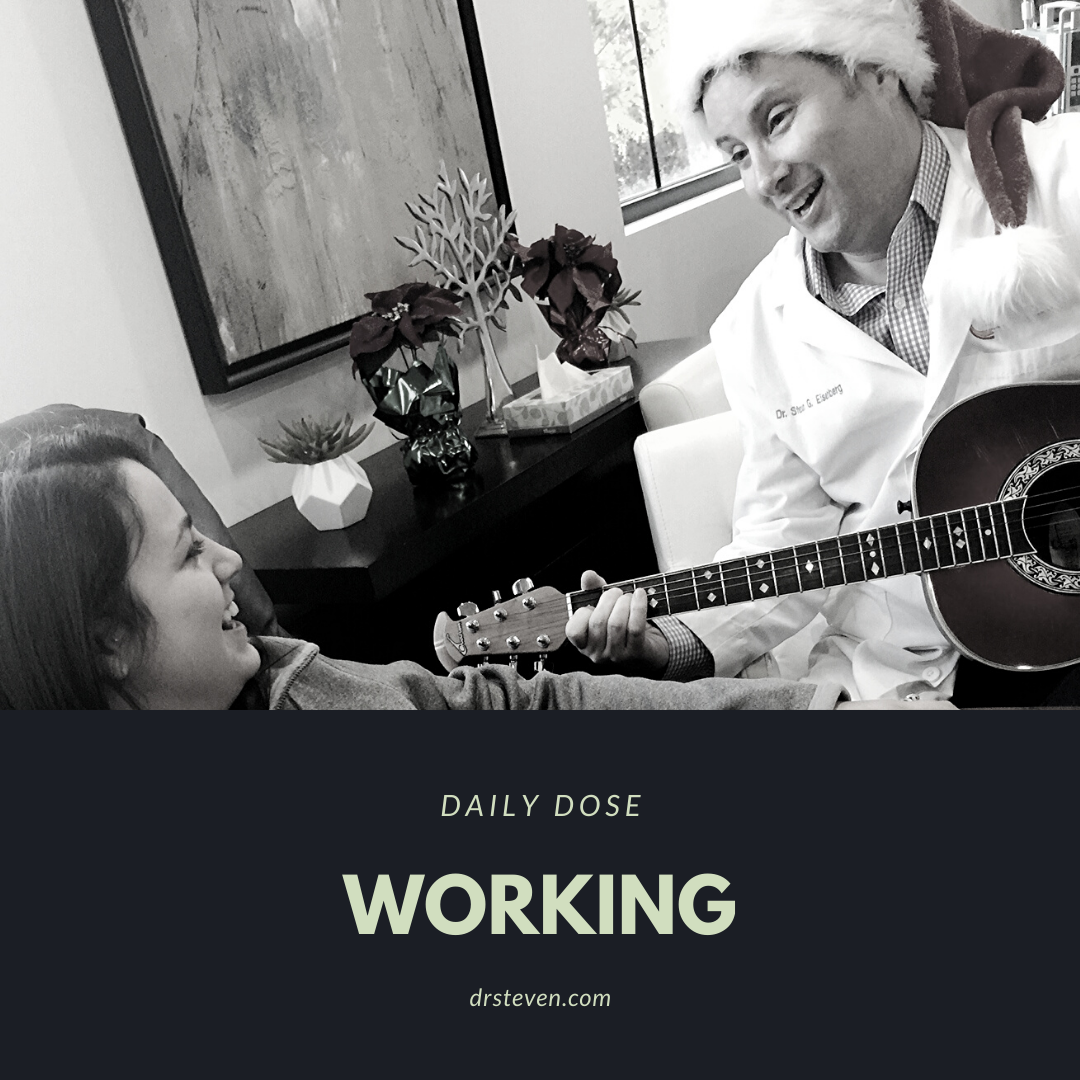 I'm working.
Working on myself.
Working on myself is like working for myself.
The return on investment is extremely rewarding.
When negative thoughts creep in, I remind myself of all the progress I've made so far.
Progress along the journey.
Progress from last decade.
Last year.
Last week.
Yesterday.
A few minutes ago.
A second ago.
Only the strong survive the journey.
The journey of work and play.
Of trial and error.
Of joy and sorrow.
Of up and down.
Of wins and losses.
Of success and failure.
Of love and fear.
Because they learn from it.
All of it.
Working.
Working on a work in progress.
If you've made it this far, you're a superstar!
Working!