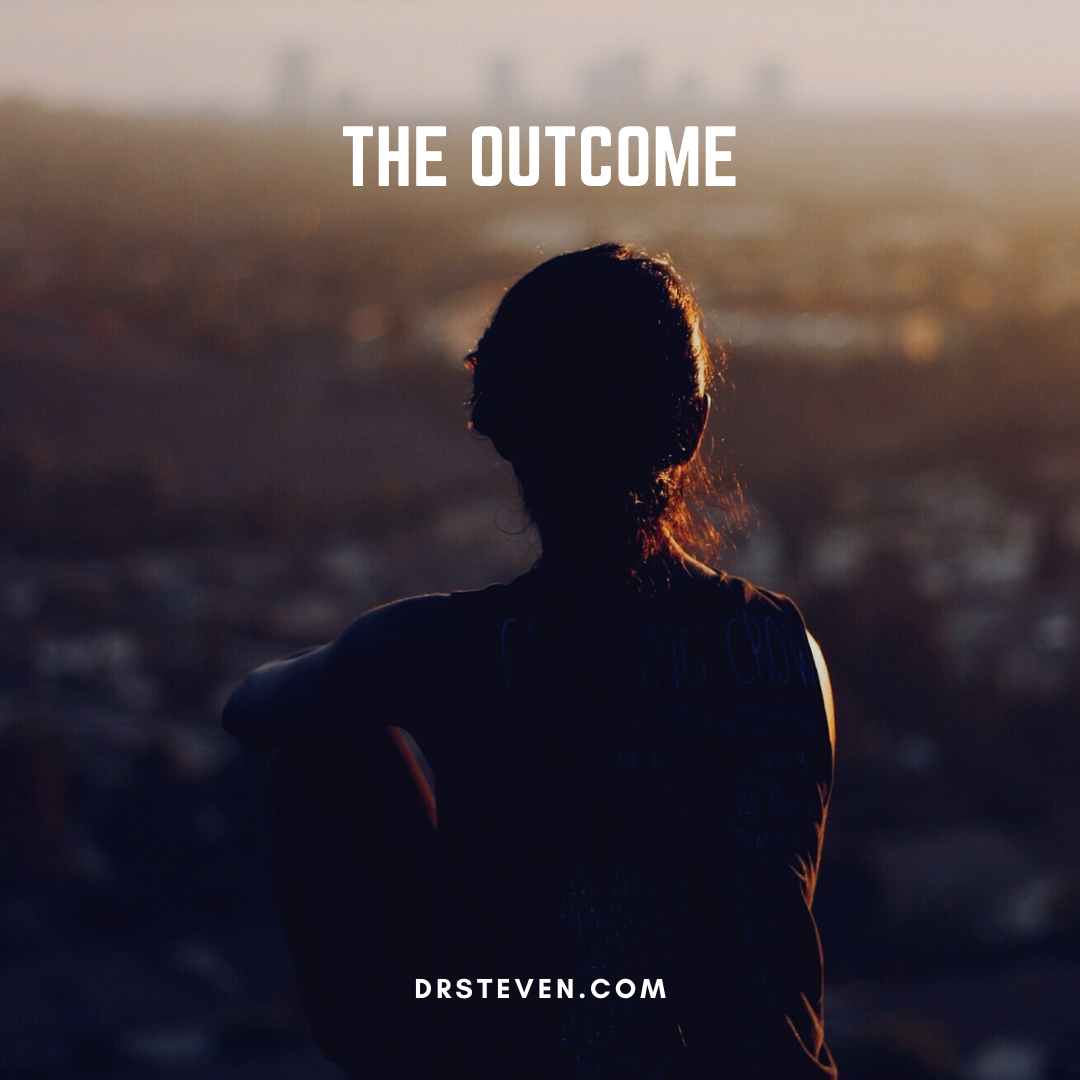 She only wanted to know about the outcome.
F*ck the outcome.
It takes courage to live.
To live despite the outcome.
To fight for your life.
A life you love.
To love the struggle.
To overcome uncertainty.
To allow for anxiety.
To creatively deal with life's challenges.
To practice gratitude.
To be grateful for the positive aspects of running your life.
The negative ones too.
To think about what you're grateful for in your life.
No matter whether it's something tiny or huge.
Something meh or something life-altering.
Positive outcomes and not-so-positive outcomes.
Even the sh*tty outcomes.
It takes courage to fight for yourself.
No matter the outcome.