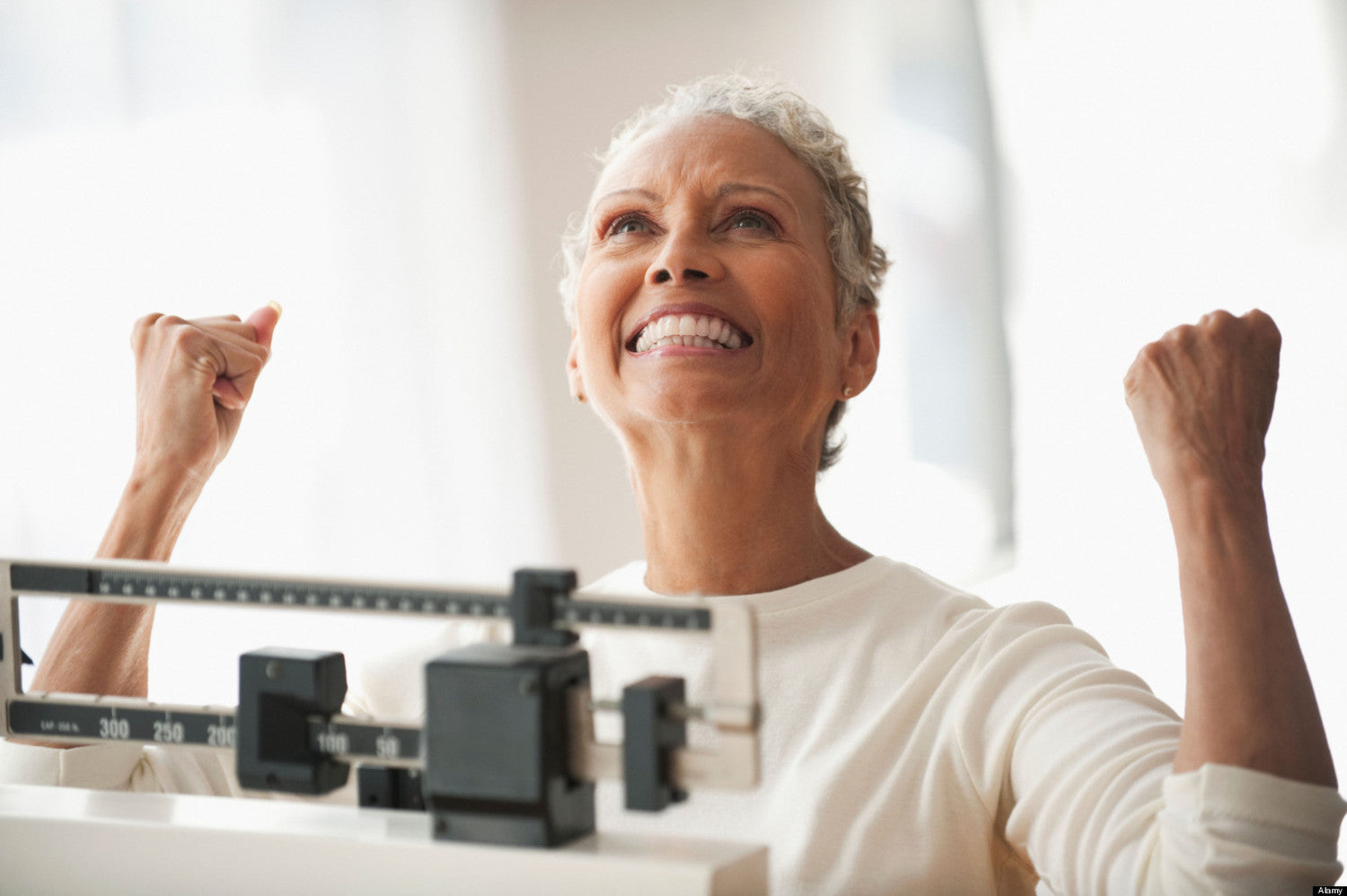 No.
You will weigh less.
We want it to make us happier.
We diet thinking it will.
We expect it will.
Expectations are tricky.
Managing them is trickier.
Don't expect anything.
Just do the work of losing weight.
The work of choosing.
"Eat this, not that" choices.
Be happy with the work.
Forget the rest.
Lose weight because you want to lose weight.
Because you want to be healthier than yesterday.
Get clear about your why.
Your why for losing weight.
You're why for happy versus unhappy.
Happiness is a "oneday-someday" fantasy.
Just be here.
Just be you.
Just be you, here, eating that.
That which makes you healthier.
And just be you, here, not eating that.
That which is on your no-no list.
And voila, you've lost weight.