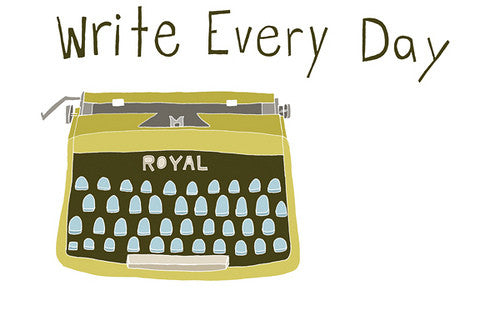 I started writing every day.
Started January 1st, 2017.
Haven't missed a day.
And the posts keep coming.
Maybe I'll get ok.
They say a professional writer is a beginning writer who didn't quit.
I'm not quitting.
Perhaps one day good enough to get paid.
Showing up daily.
That should be enough to hit my stride.
I learn a little bit each day.
From the showing up.
And I am still learning.
Humility.
I've got a lot to learn.
What's the key to improvement?
Write.
Show up.
Write.
Stay humble.
Write about staying humble.