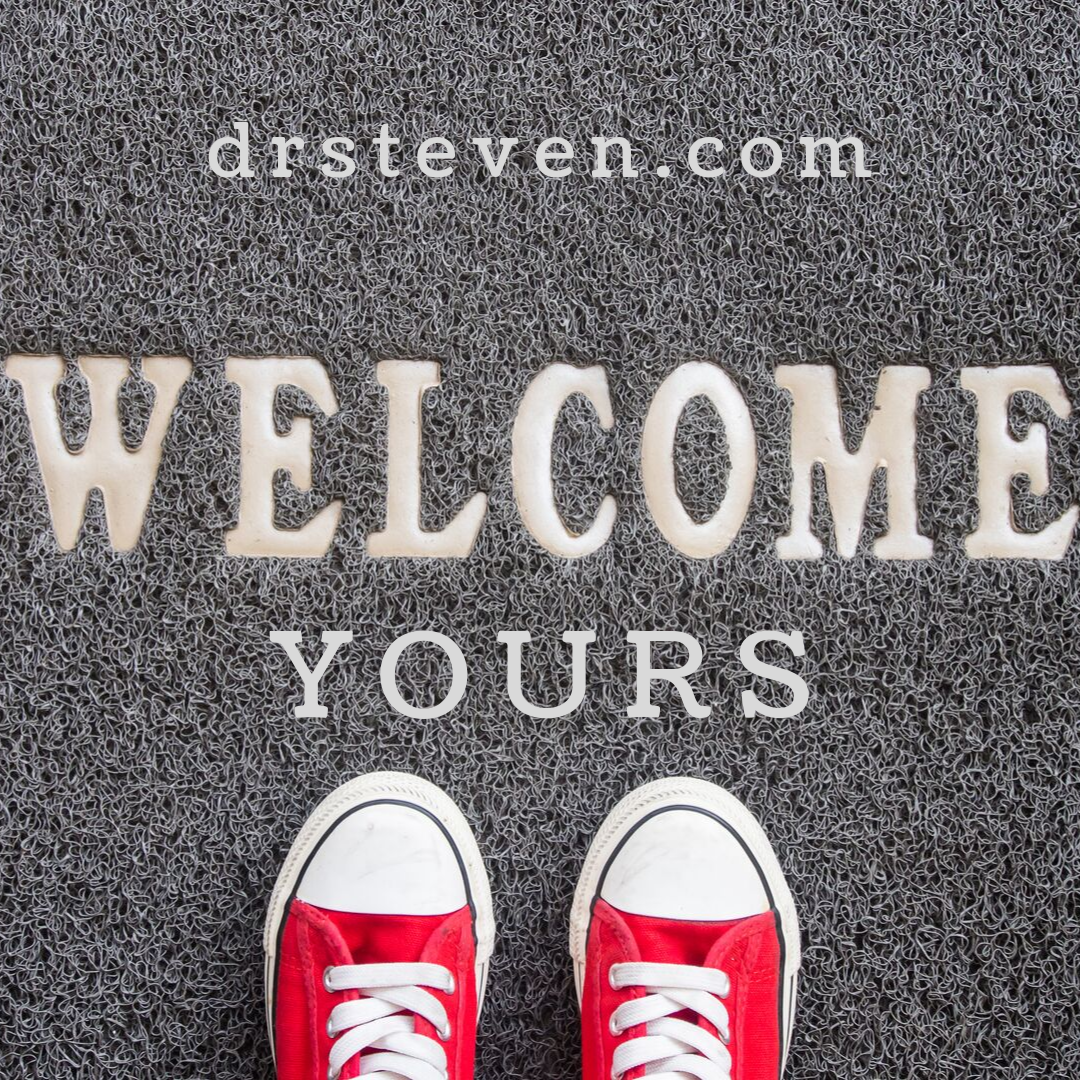 This sucks.
I'm stuck.
This is really difficult.
Right now.
Typing these words is gut-wrenching.
How can I keep writing valuable shit every single day?
How can I comfort myself?
How can I care for myself?
Right now, at this moment?
For one, I can be okay with not being perfect.
I can stop judging myself for a minute.
I can cultivate self-worth.
I can foster self- acceptance.
I can embrace my humanness.
I can welcome yours.