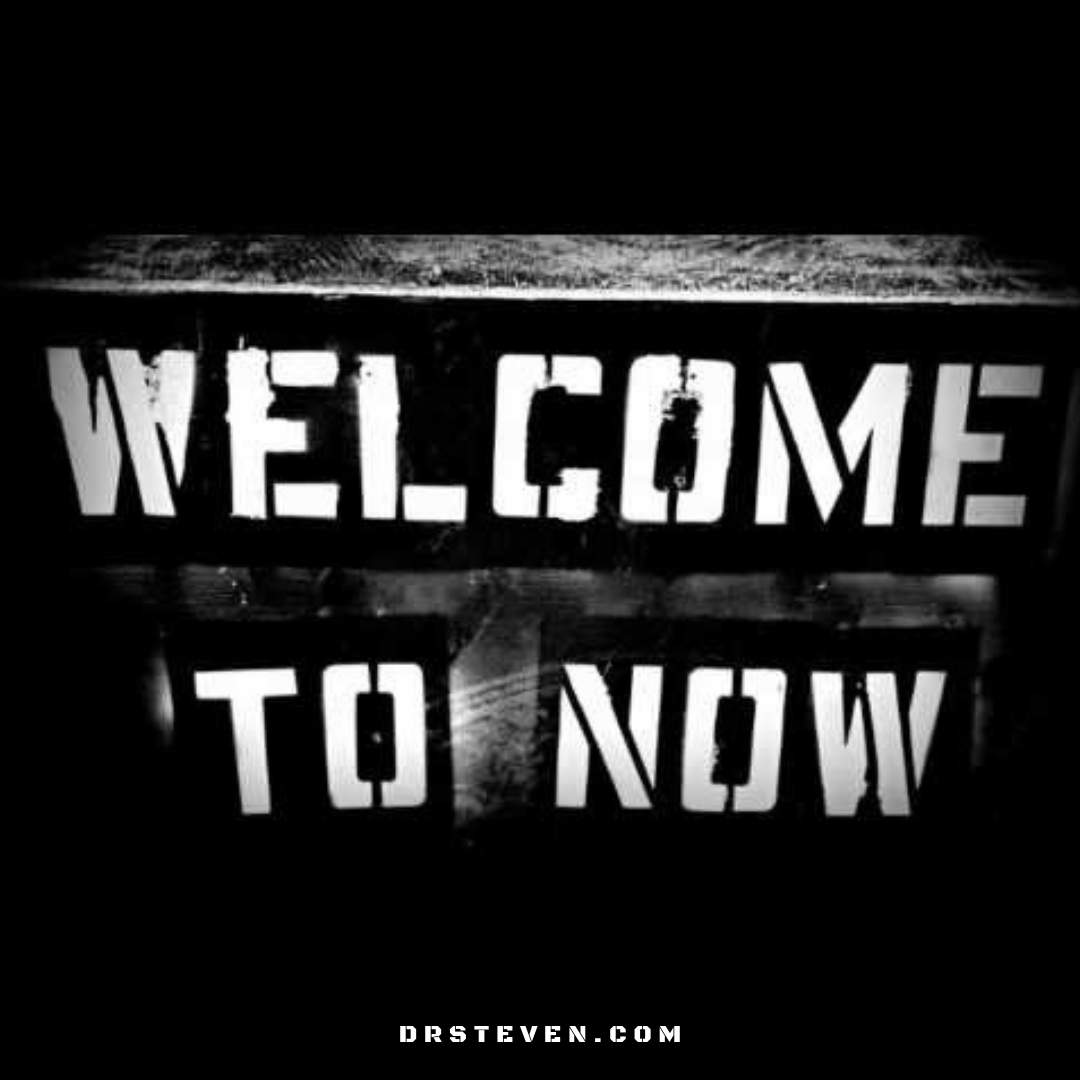 Put it back.
The past.
Put it back in its place.
Put it back in the past.
Leave it there.
Never look back.
Am I weak at times and tempted to look for it?
To hold it?
Probably.
We all want to take a peek at the past.
It's true of everyone.
Just don't live there.
You're human.
Say goodbye to the past.
Welcome to your life.
Welcome to now.