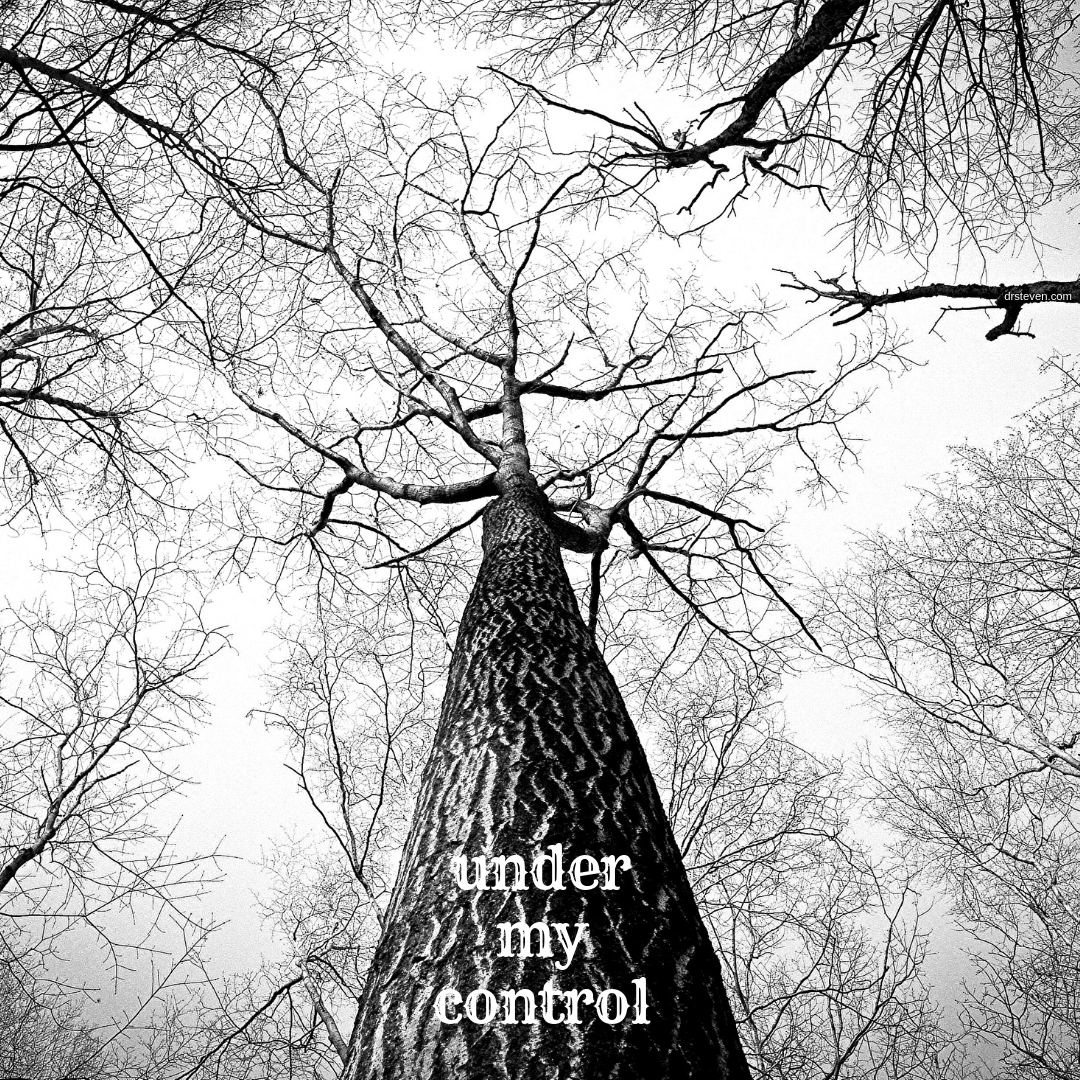 There's only one thing in my control.
My reactions.
To everything.
To everyone.
To it all.
Stuff other people do?
No control.
My reaction to it?
Under my control.
Worrying about other people won't help them.
The worrying controls nothing.
Dealing with my own life so I can help others better?
Under my control.