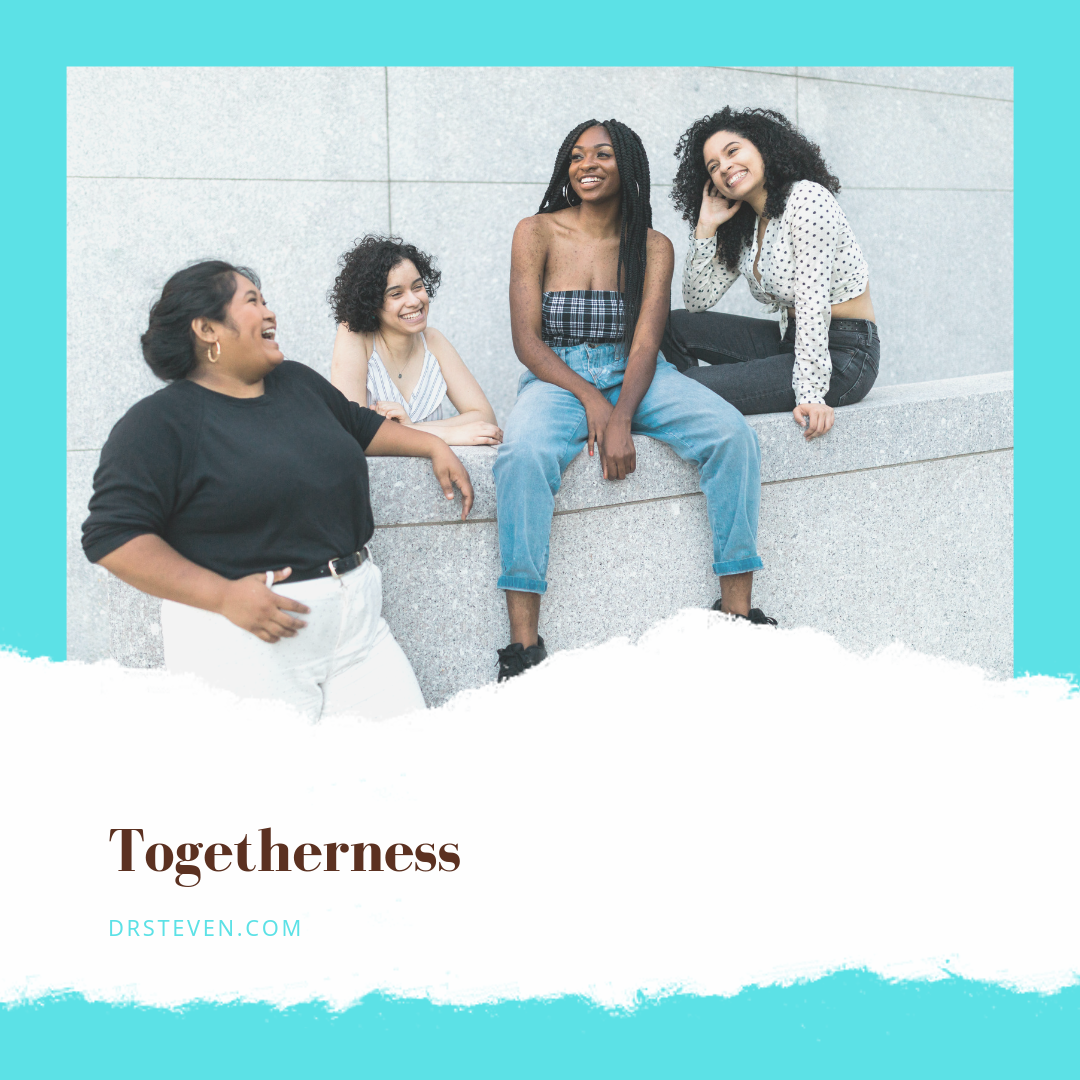 Integrity.
The state of being whole and undivided.
Unified thoughts, words, and actions.
Whole and complete.
Undividedness.
Oneness.
We're interconnected.
It's the nature of all life.
Self.
Other.
One.
Compassion flows from integrity.
Wisdom flows from integrity.
Hold onto nothing.
Let it go.
Let it flow to everyone you encounter.
The feeling of togetherness.