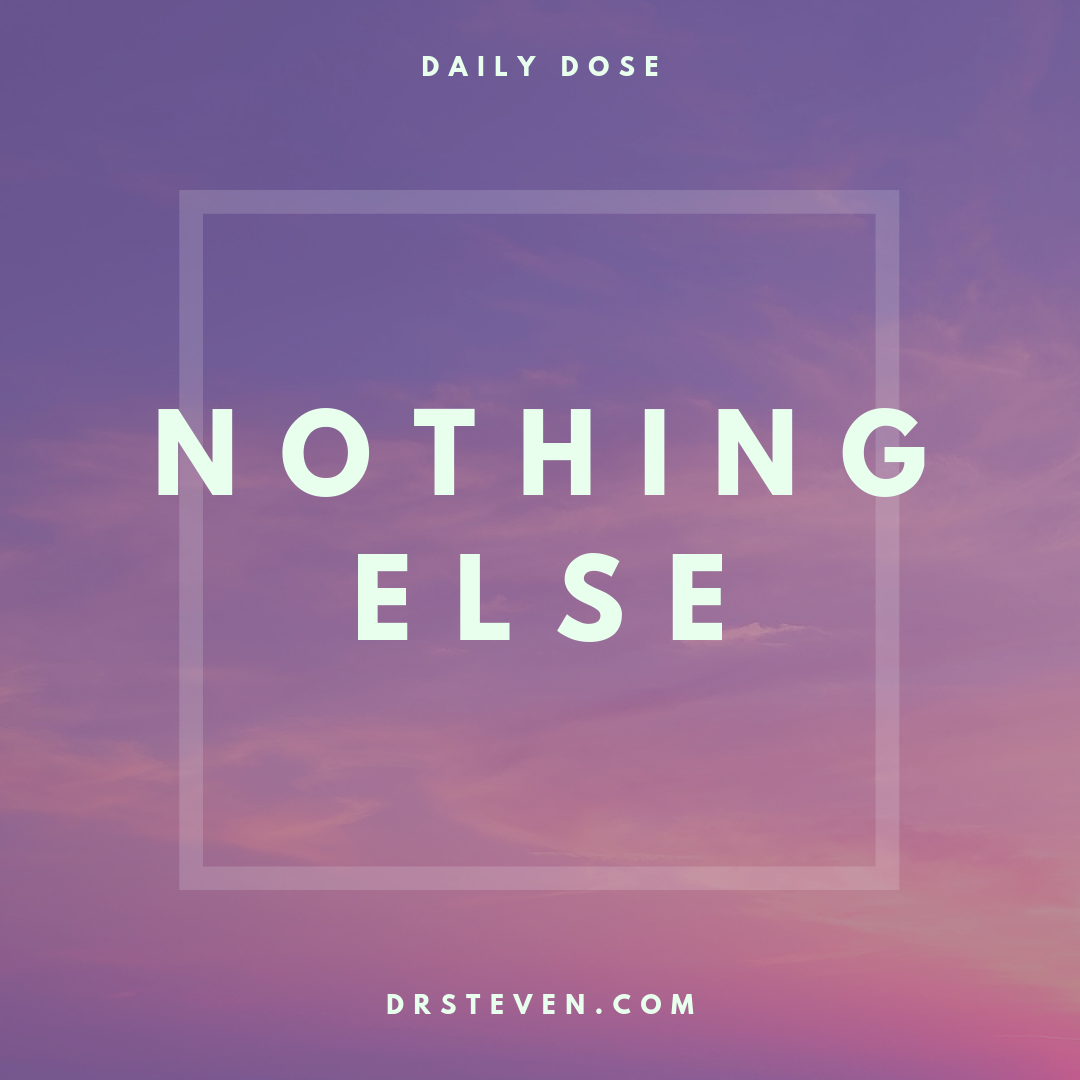 The present moment is indefinable.
When we think we've discovered it, it's already gone.
The present moment just is.
It's just the way it is.
And the way it isn't.
Defining the present moment is like trying to describe the taste of chocolate to someone who has never tasted it before.
Being present is a moment to moment practice.
An experience.
It's self-discovery.
It's now.
Nothing else.