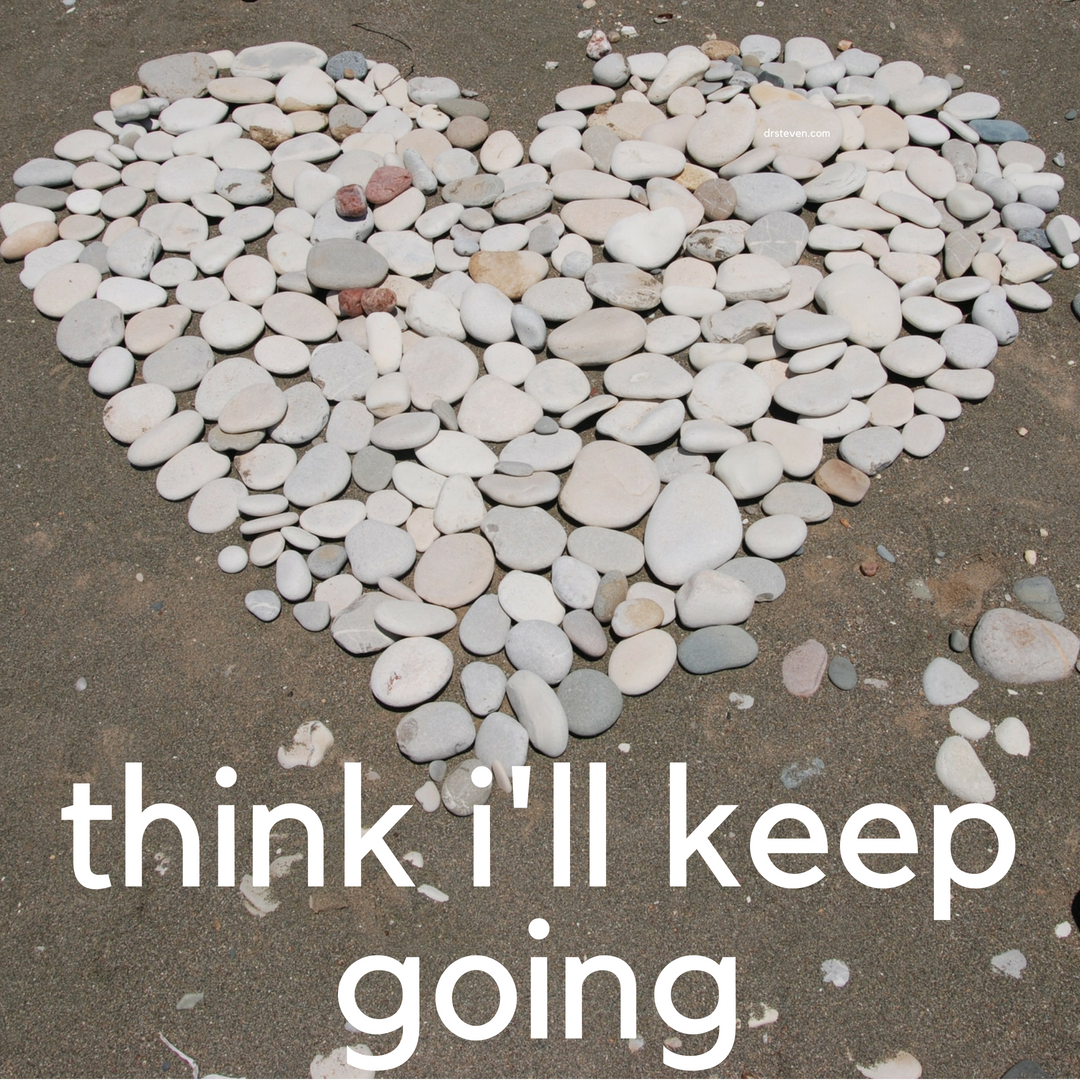 I tried to love myself a bit more.
By connecting with myself.
All aspects of myself.
Even those parts.
The deep dark parts.
The painful parts.
The "not good enough" parts.
The fearful parts.
Loving my fearful parts connects me to myself.
And when I connect to myself, I heal myself.
I tried.
It worked.
Think I'll keep going.