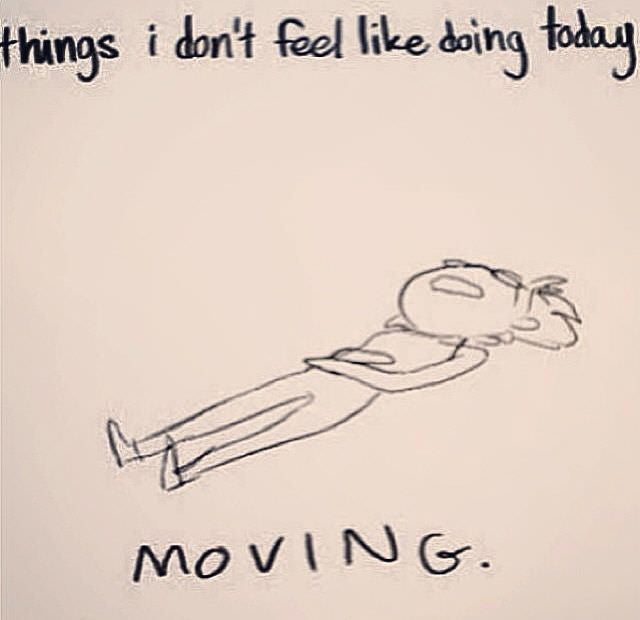 Doing.
Doing what we feel like doing is easy.
What about doing what we don't feel like doing.
That's some hard stuff to do right there.
Like for me it's not eating bread, rice and pasta.
Somehow I've been able to do it.
It's all or nothing for me.
It's "I don't eat that."
It's not "I don't feel like eating that."
That's the only way I can do it.