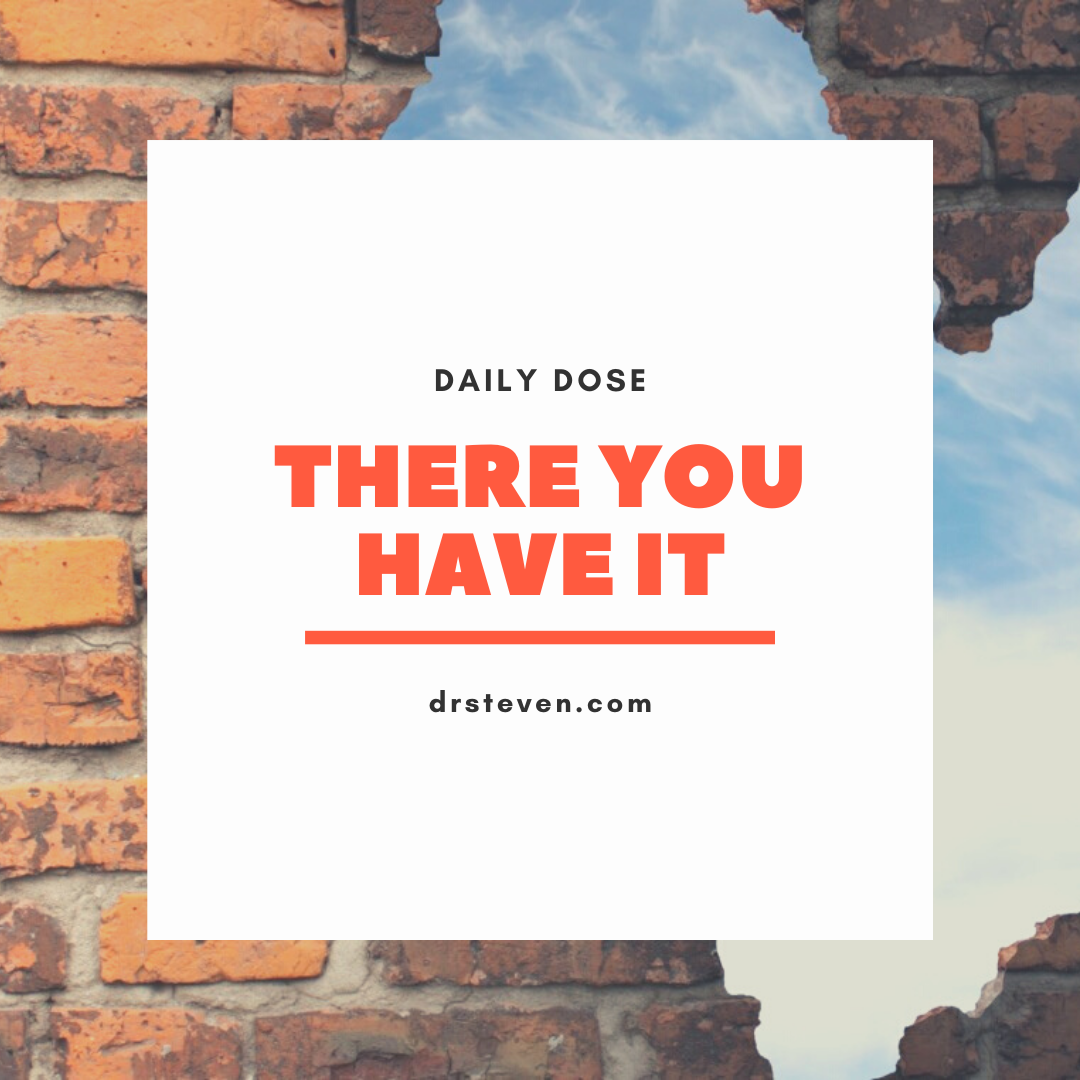 You need one thing for self-mastery more than anything else.
A friend.
A friend named self-compassion.
Compassion in connecting with your highest self.
No one has any idea of what you're dealing with out there in the world.
Give your soul a warm embrace.
Think outside your normal brain box.
Begin again whenever necessary. Don't judge the process.
Listen with intention to the tiny guru sitting on your shoulder.
Practice a little bit every day.
Treat yourself as if you're talking to the seven-year-old you.
Look at all the possibilities and move forward with the one that honors your highest self.
Check your old baggage at the door. You don't need it anymore.
Keep the faith and keep loving yourself no matter what.
There you have it.