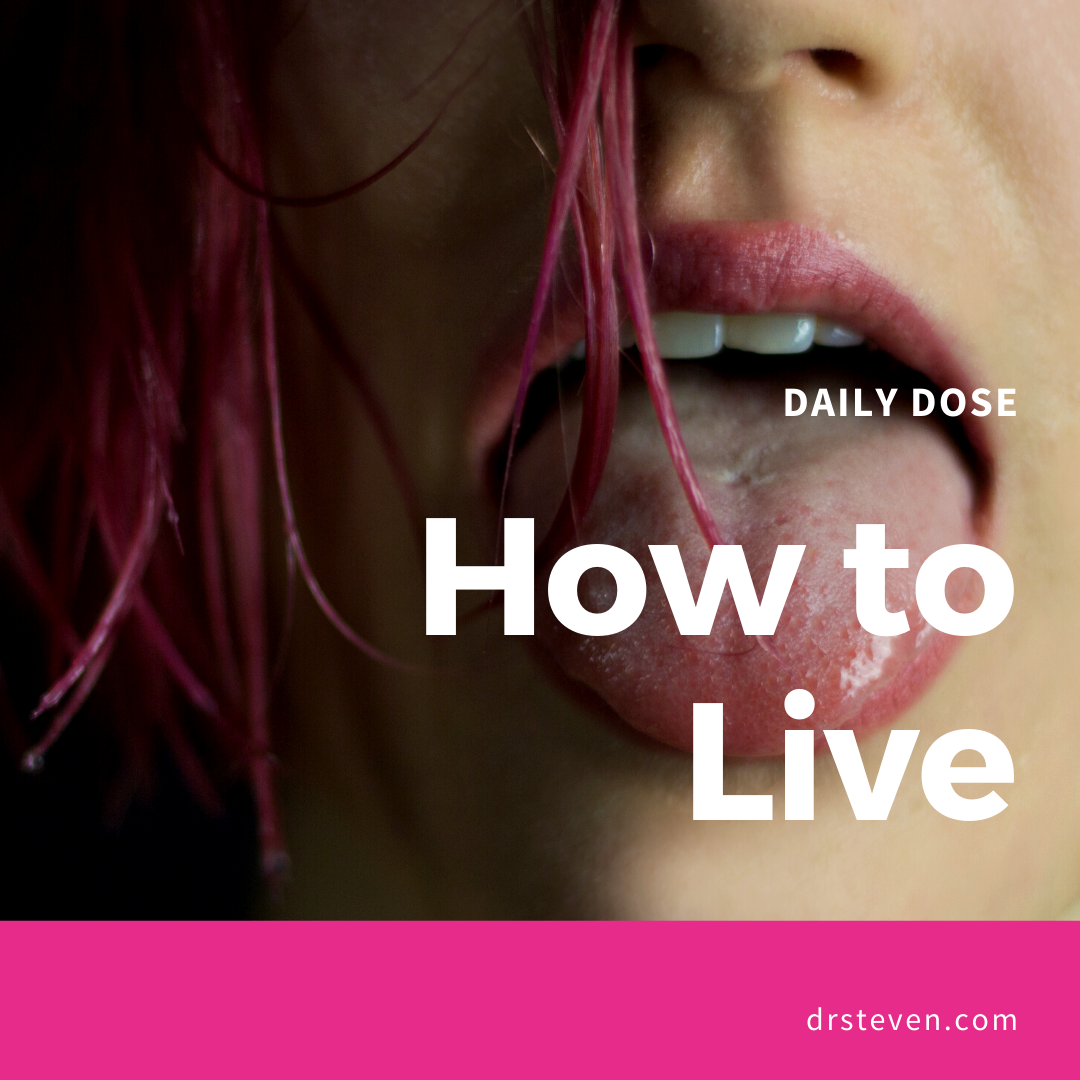 Every human being who ever lived experienced suffering.
Every human being alive now experiences pain.
Even now.
Don't ignore where you suffer.
It's the hardest thing to be grateful for the pain.
I'm grateful for all the current campaigns.
But it's needed to point you where you need to look.
To look for repressed emotions.
Anger.
Resentment.
Rage.
Your unconscious will keep pointing you there.
We just need to keep digging it up.
Bringing it to light.
All of it.
Doesn't matter what emotion.
It all matters.
You have the right to say that it does.
It's OK to have this emotion in dealing with being human.
Guess what — it's perfectly normal to feel this way.
Something new will open up on the other side of it.
Fully be with the emotion for a moment.
That emotion will teach you how to live.