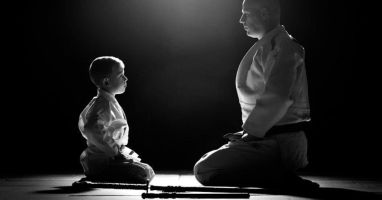 I'm a student.
Of life.
Definitely not a master.
Is anyone a master?
A master of their own life masterpiece?
I don't know.
I never stop learning.
I never stop reading.
Even re-reading my own blog posts.
I write them to help me.
I need to write every to help my own life.
Maybe there's a tiny chance they'll help someone else too.
I learn every day.
Every moment.
Mostly from my patients and my kids.
I'm no expert.
I'm a solid practicing doctor.
I'm learning.
Always.
A student of life.
Teach me, Seymour.