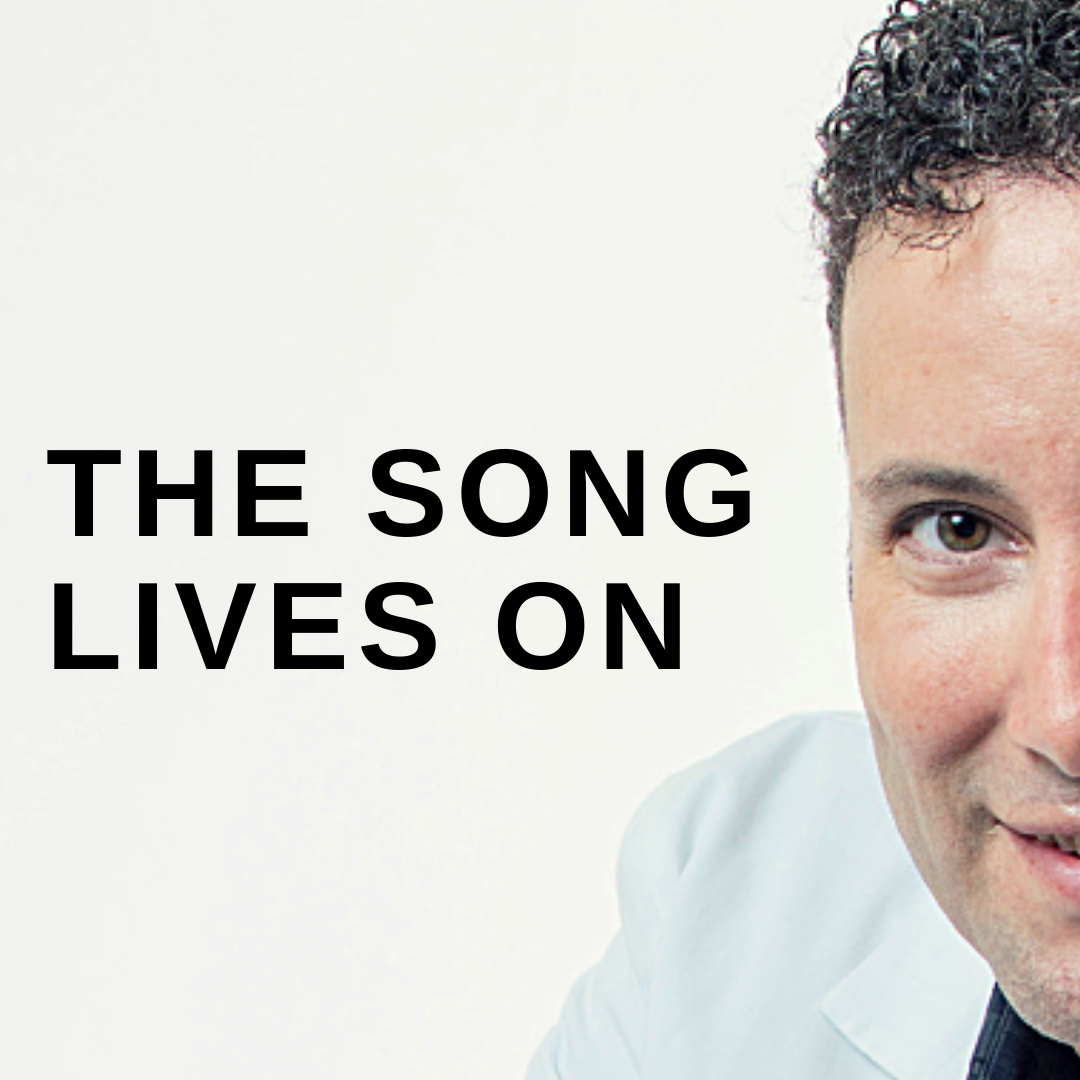 The songs I write are not about cancer.
They're not about dying.
We're all going to die.
My patients have taken death into their lives.
They've faced it.
Many of them are free from the pettiness of life.
Their song lives on.
Their song is about seizing the day.
This day.
Celebrating who they are this very moment.
A song of life.
A song of freedom.
Freedom from the past.
Freedom from blame.
Freedom to be fully themselves.
From now until eternity.