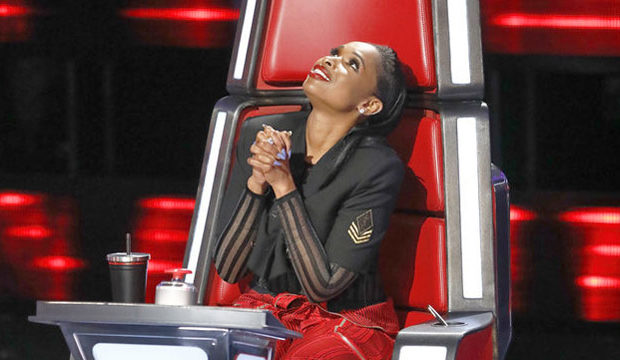 You received a ten.
From all three judges.
Judge Mind.
Judge Body.
Judge Soul.
Be aware of Judge Mind.
She constantly tells you that you're not good enough.
You still got a ten for today's performance.
Because you didn't listen to her.
You just did your thing.
And Judge Body.
She never thinks you look good naked.
Ten!
Just by completing today's workout.
And Judge Soul.
She never thinks you're grateful.
Another ten.
Because you expressed love.