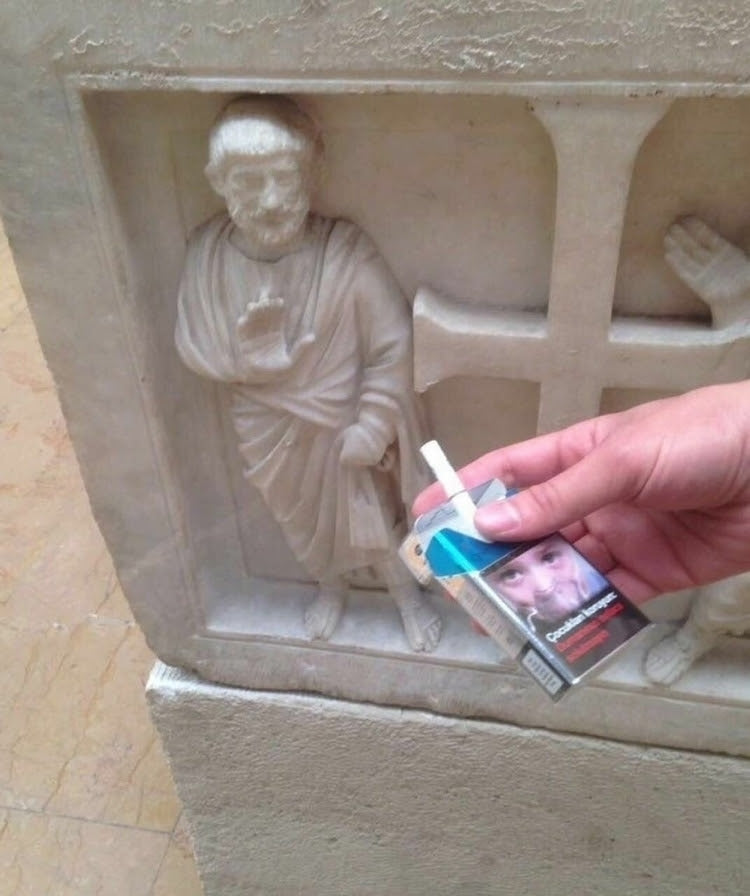 What is good health worth?
I know it's worth a lot to me.
But what is it worth to you?
We all know what good health looks like.
It's what happens when someone quits smoking.
When someone exercises.
When someone eats olive oil.
And avocados.
But extraordinary health is rare.
It's when we never smoke in the first place.
When we've always made the healthier food choice.
When we were born to move our bodies.
Extraordinary health changes everything.
More energy.
More life.
More connection.
More love.
Do more than you think you should do to be healthy.
Think outside the box.
Outside the kitchen.
Outside the gym.
Just be that way.
That's the way.