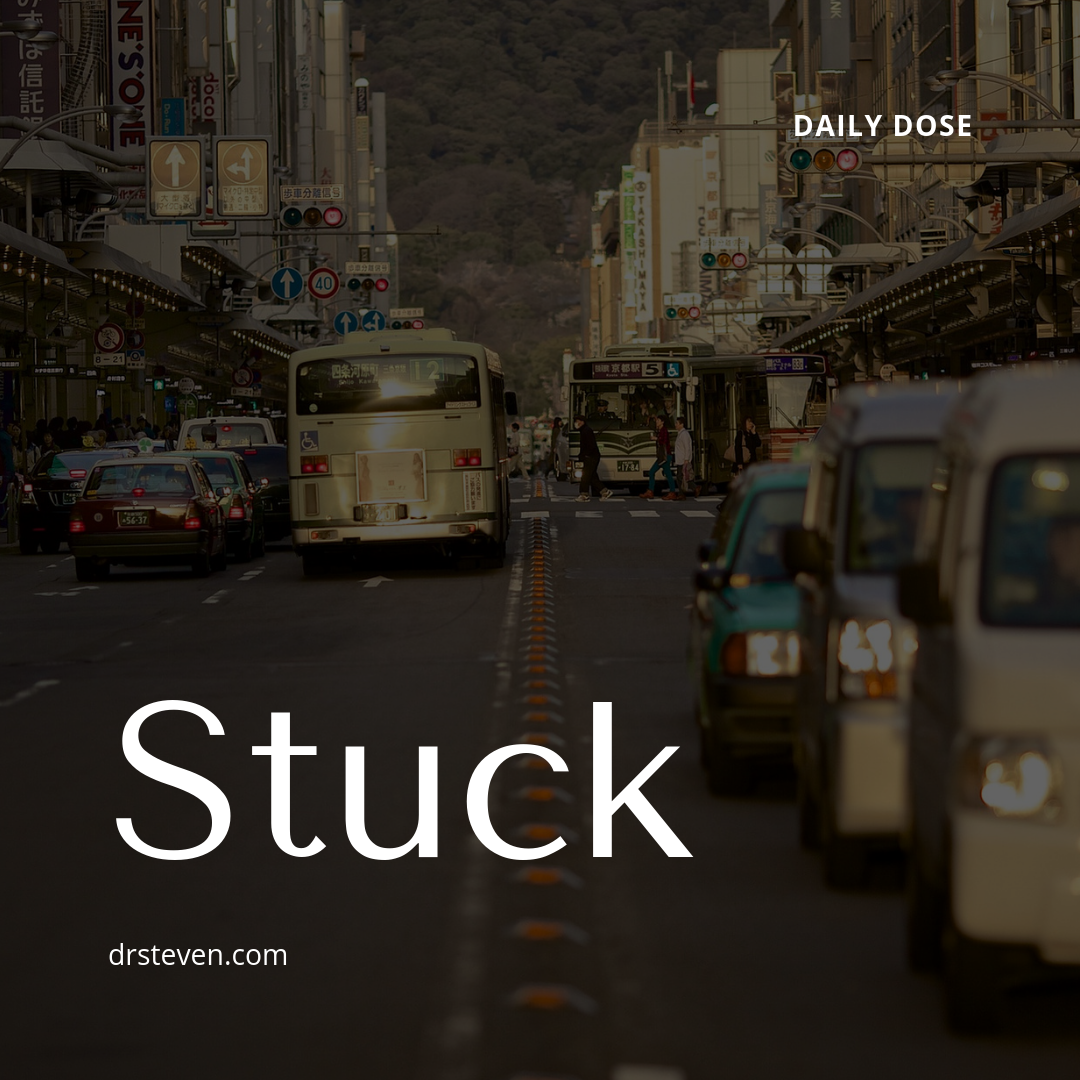 I'm stuck.
I'm going through what I'm going through.
Not everything is going my way.
It was never meant to.
And even if it was...
I'm still stuck.
Right here.
Right now.
Stuck in this moment.
Wait a second.
Hey!
Where'd it go?
It's gone.
Now I'm stuck in this moment instead.
Before I even tried to get unstuck, that moment disappeared forever.
Hmm...
Stuck again.
I'm out of it before I realize I'm in it.
I'll never be unstuck.
I'll never get enough of these moments.
These moments of clarity.
That there is nothing to get unstuck from.
I want to be stuck.
Stuck in the present.