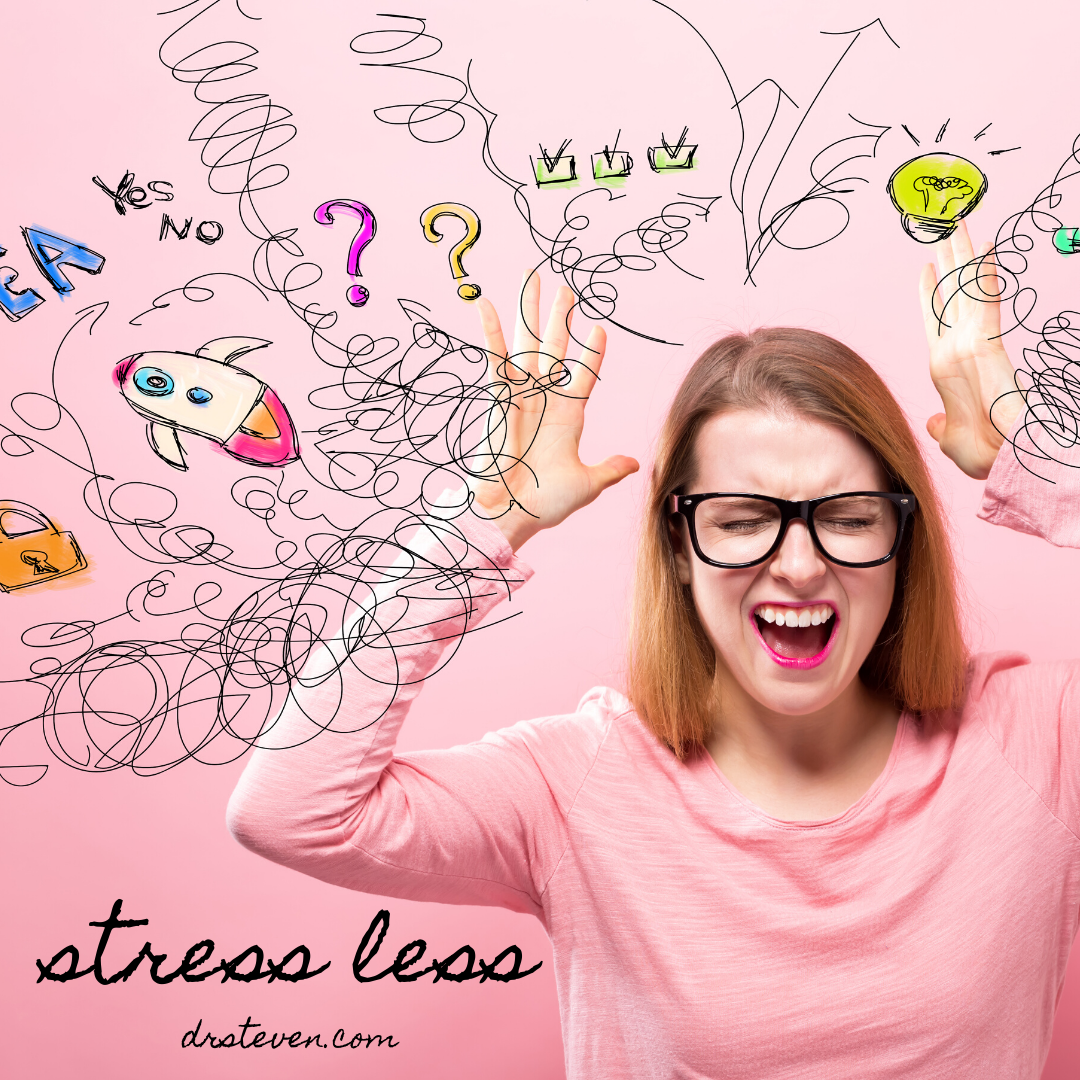 Self-expression is serious business.
It's stressful.
Expressing your truth.
Living it.
Letting go of the stress accumulated during the day.
The soul-sucking people.
That hard to have conversation.
The stress is building up up up.
It must be released.
Or it shows up in your body in other ways.
Let it go with all your heart and mind.
Because it makes everything worse.
Sleep, colds, relationships, performance.
Say it with all your strength and determination.
"I am letting go of this stressful situation today."
The draining emotion.
The yucky interaction.
The energy vampire in the next office.
Repeat daily until less stressed.
It's not easy.
But try anyway.
We'll never be perfect.
We'll never be stressless.
But we can strive to stress less.