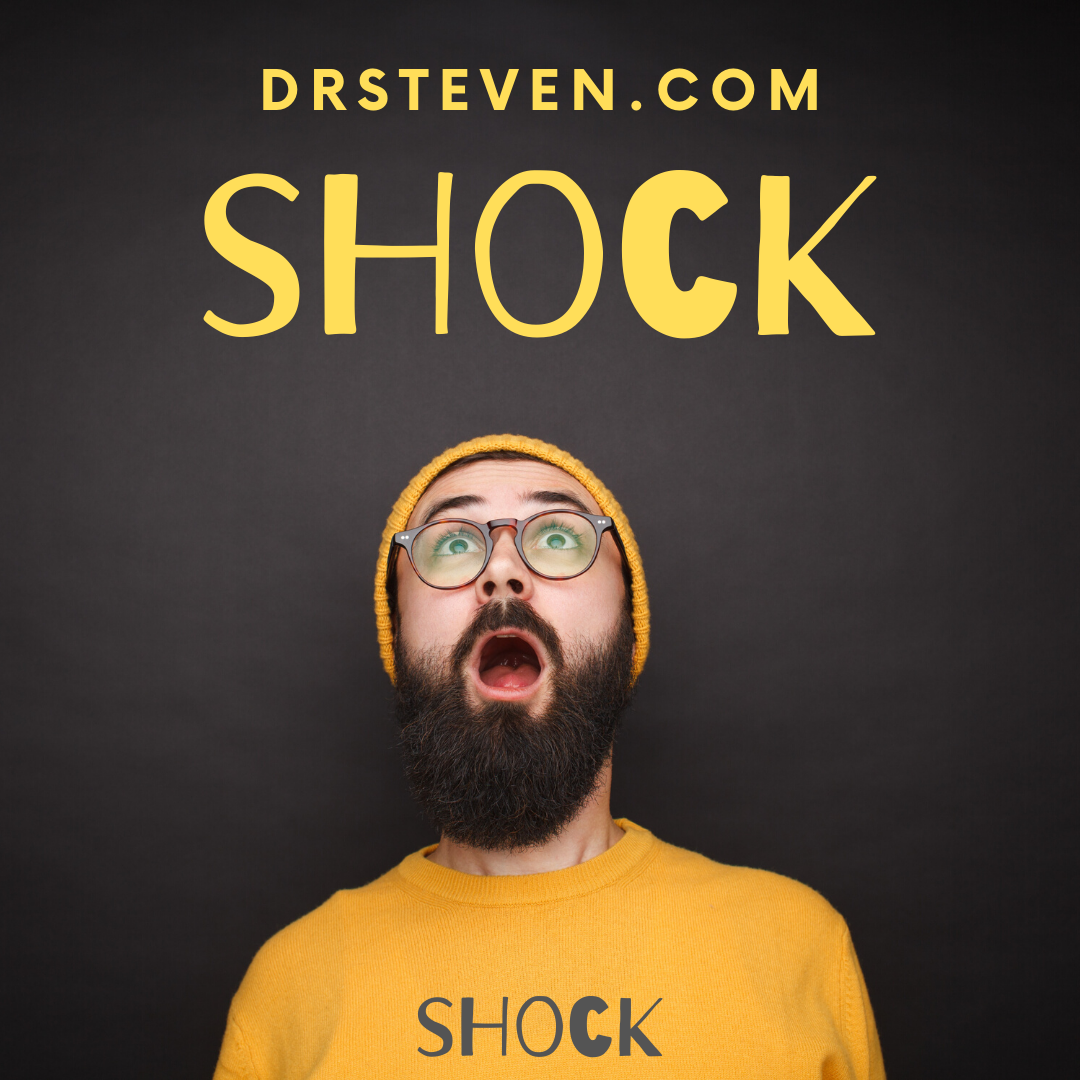 I knew a shock was coming.
My system needed it.
My heart was flailing about.
Clear!
*ZOINKS*
Ow!
It sucked!
But it worked.
I was back in the present moment.
Connected.
For a moment.
CPR.
Connection, Presence, Resilience.
Our internal energy shifts from millisecond to millisecond.
The latest news cycle can be unnerving.
We're all vulnerable to things we can't control or plan for.
How do you stop snowballing?
Shock yourself.
Not literally.
But with proactive CPR breaks.
Small daily shocks.
Connection cooldowns.
Presence pauses.
Resiliency ruckuses.
Tiny changes in our hours.
Our days
Our lives.
Alarming hourly to reminding yourself.
To look after yourself.
And your discomfort with the unknown.
To connect with yourself.
Your mind, your body, your soul.
A short meditation.
A short walk.
A short gratitude practice.
The tinier the better to start.
Then your excuses will also be tinier.
Be present in your mind.
"Oh look, a thought -- woe, another one!"
Be present in your body.
"Oh wow, I feel my lungs expanding."
Be present to your gratitude.
"Cool, I'm grateful for the opportunity to express gratitude."
The more often you shock, the more resilience you'll build.
Start right now.
Clear!
*ZOINKS*
Shock.