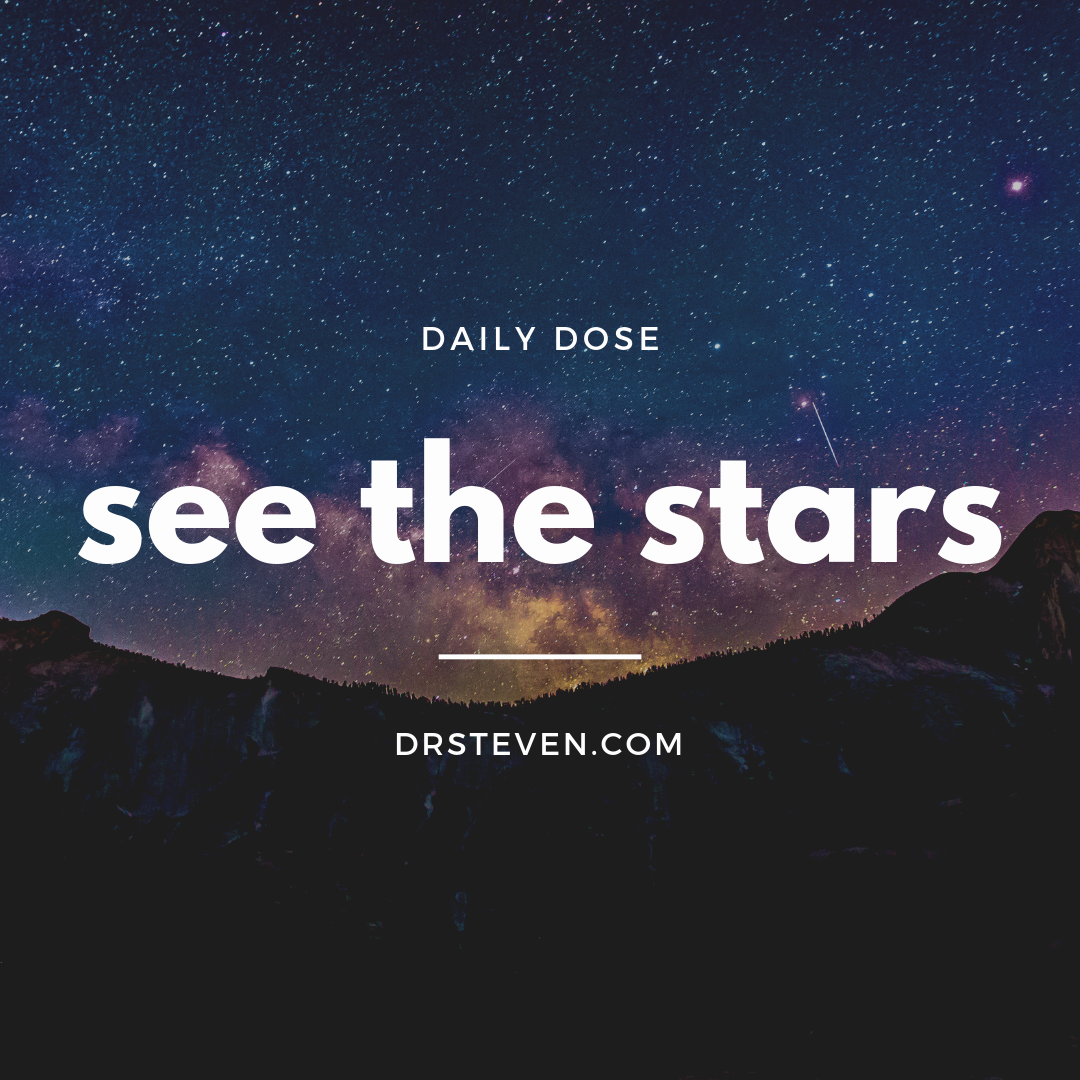 My face was a mess.
Lacerations everywhere.
Left ear dangling off.
Left pinky barely attached.
Bloodied beyond recognition.
Dr. Magdi S. Kodsi's skill and persistence help piece me back together.
He was a fabulous plastic surgeon.
I remember his kindness.
This was 1983.
I was 13.
I thought my scars were ugly.
I used comedy to transform them into laughs.
We all have scars.
We always will.
Mine are just more visible.
What do you transform your scars into?
Too often we become our scars.
Instead of noticing them.
Instead of embracing them.
Instead of rising above them.
And sometimes I'm still my scars.
It's okay.
Because it happened.
My face went through a windshield in 1983.
And those scars help me see the stars.