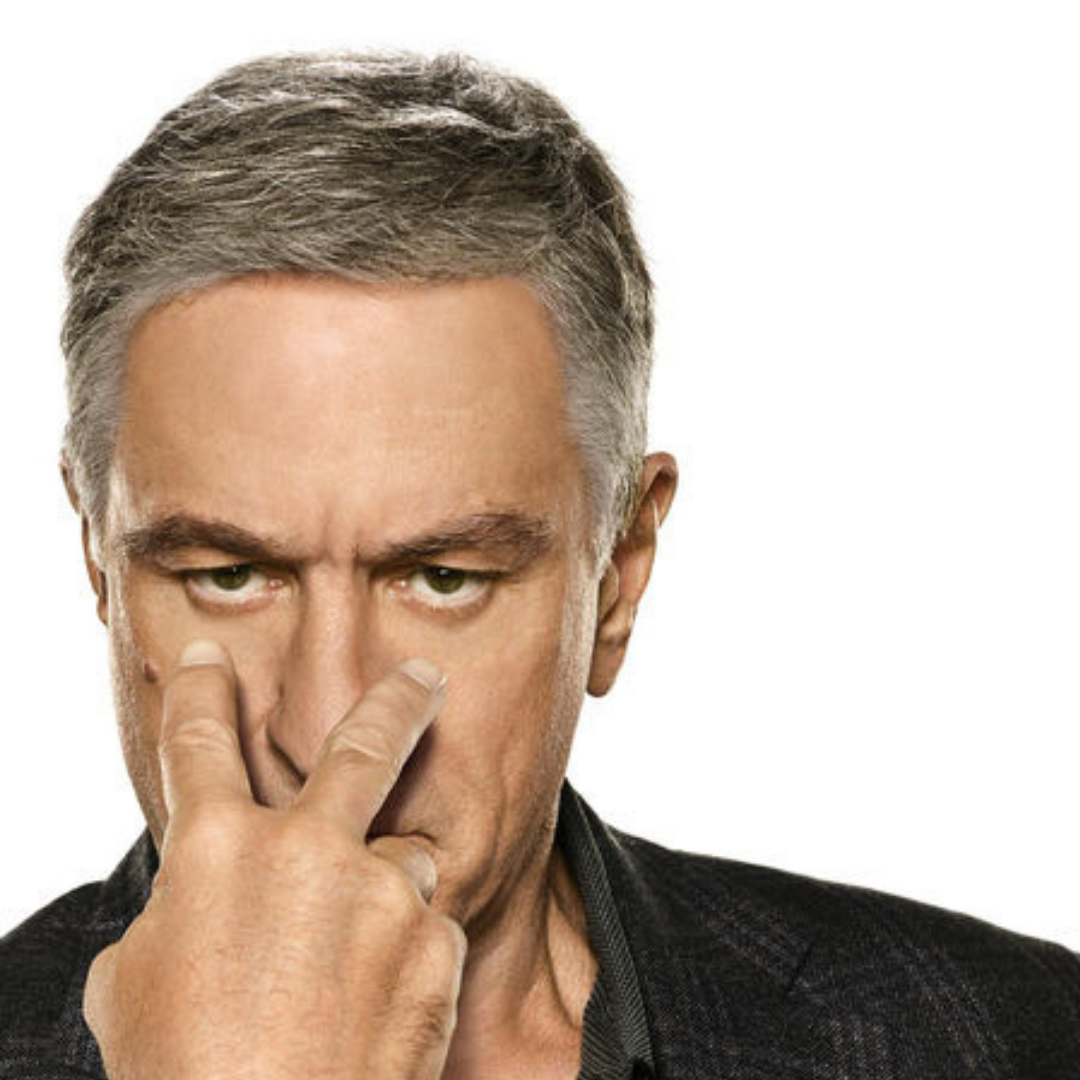 May I?
May I have your attention?
Please?
Pretty please.
I realize how rare it is to truly pay attention now.
What with all the other stuff.
There's so much other stuff.
Attention is a resource.
And quite a limited one at that.
So I'm extremely grateful for you.
For reading this signal through the noise.
For your attention.
Your presence.
It's so rare nowadays.
So infrequent.
So scarce.
So sparse.
So few and far between.
So, thank you for being here.
For your attention.
Your awareness.
Your love.
Yes, your love.
The most precious resource of all.