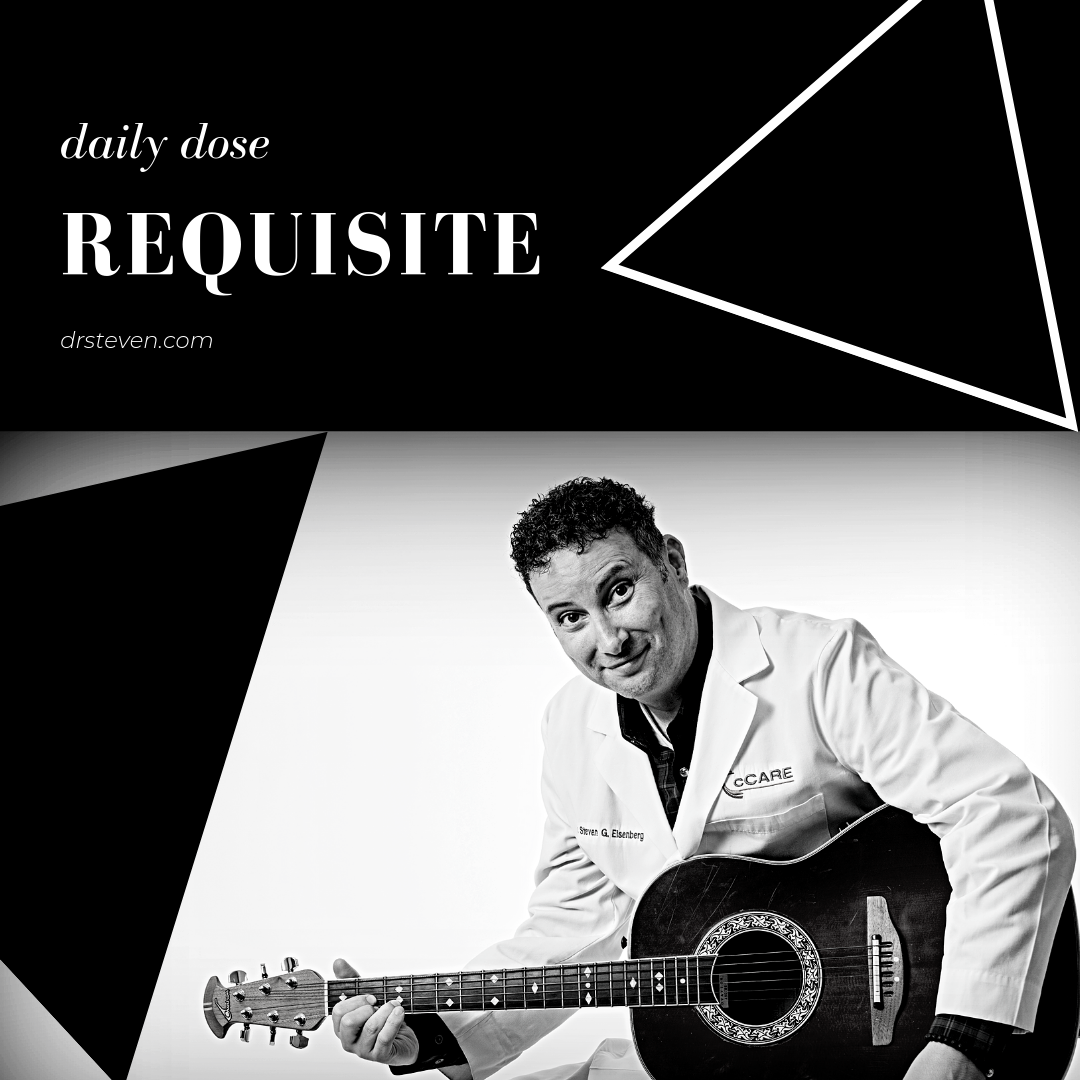 It's a requisite.
Self-compassion.
It's requisite for a peaceful life.
More time connecting with your deeper self.
Your deepest self.
Bring self-compassion to every second you have left.
Doesn't matter what happened before.
Bring it now.
More self-compassion looks like you well rested.
Like you more effective.
More powerful.
Like a powerful partnership with your CEO.
Compassionate Empathy Officer.
Self-compassion is absolutely mission critical.
Critical so you can give compassion to others.
To widen the world compassion network.
The global family network.
Find your self-compassion rhythms.
Your beats of empathy.
Listen to your self-compassion harmonies.
Let them pour over you like a box of rain.
Strengthen your self-compassion.
It's a requisite.