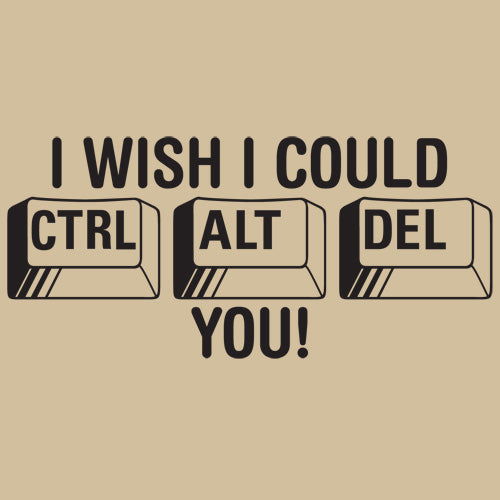 Human perception.
Human performance.
We become what we perceive.
Who we perceive it with.
How we react to what we've perceived.
Question the changing nature of what you perceive.
Question your programming.
Only you can rewrite your code.
The one you were raised with.
The one you invested in.
The one society downloaded.
Ctrl-Alt-Delete.
Command-Option-Esc.
Either way.
It generally interrupts or facilitates interrupting a function.
Interrupt your perception.
Start re-coding.