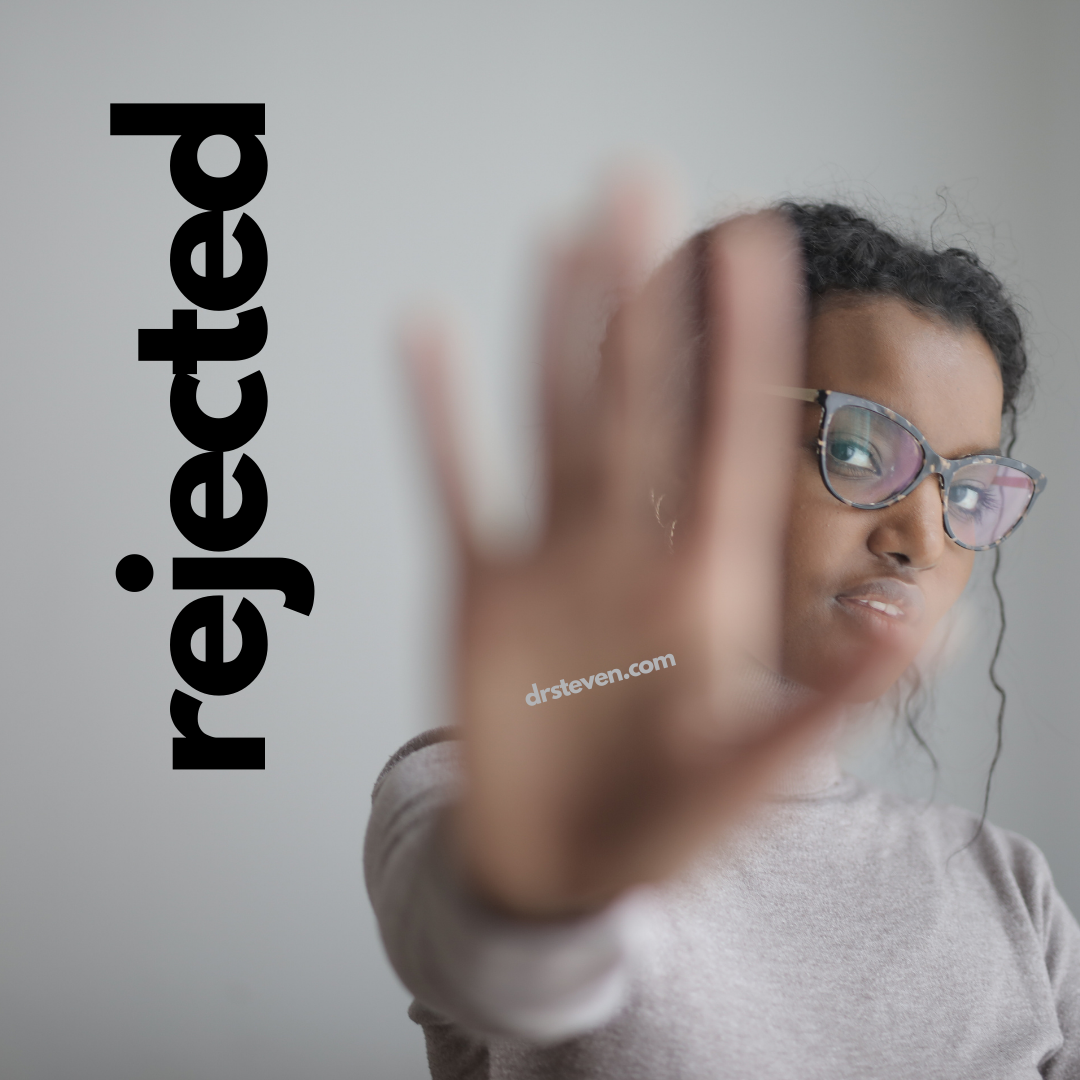 Rejected.
For over a decade rejected.
I'm not talking about my upcoming book.
I'm talking about being rejected by girls that I liked.
I barely spoke to them, knowing they wouldn't like me back.
But I never gave up.
Even though I didn't know what I was doing.
Kept scribbling on paper.
Drawing cartoon characters.
Painting self-portraits with my hands.
Making silly answering machine messages.
Writing music and lyrics.
Prescriptions.
Chord progressions.
Treatments.
Melodies.
Stories.
This.