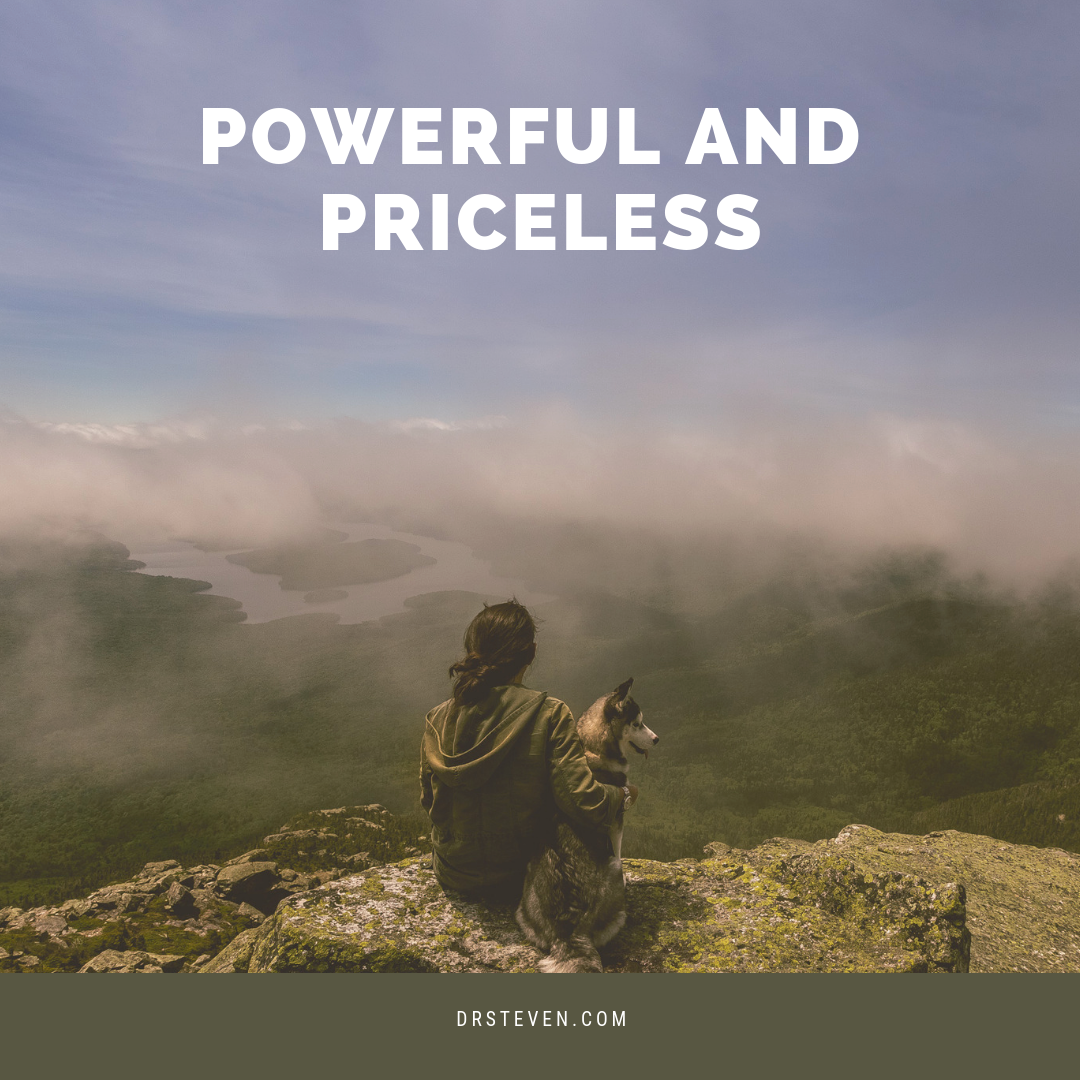 The pinnacle of success is not fame.
It's joy.
The epitome of wealth is not money.
It's health.
Health and joy.
The rest is meaningless.
Joy.
Powerful.
Health.
Priceless.
Love.
The ultimate treasure.
Love for your family and friends.
Walk together in the sunlight.
Be fully present to joy and health.
Powerful and priceless.