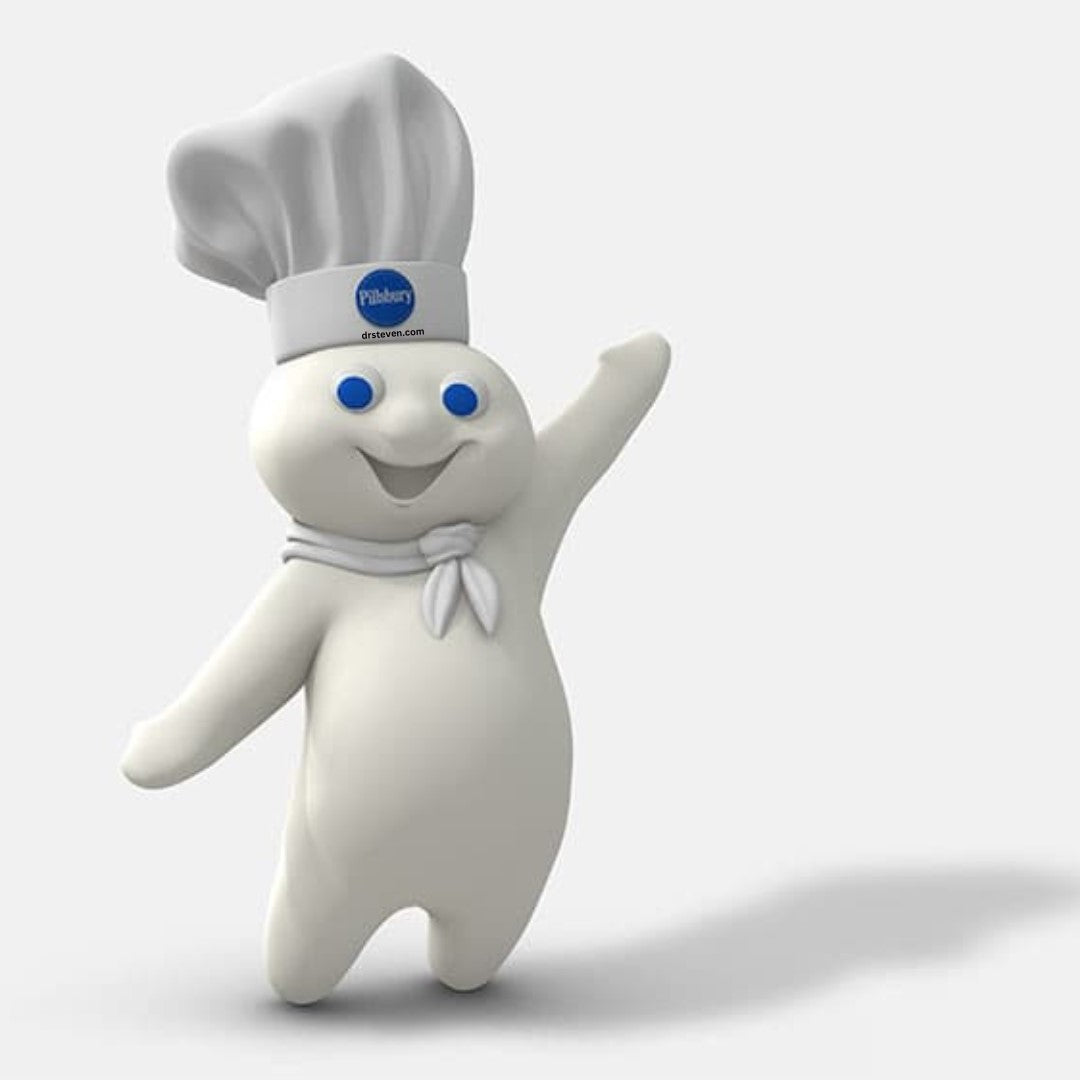 Well isn't that just perfect!
I'm imperfect!
So many stuff on my perfectly imperfect plate.
Even my plate has a crack in it.
Just perfect!
So many responsibilities I need to be perfect for.
And I'm not.
Never have been.
Never will!
Just friggin' perfect!
Well, I have one perfection.
I have a perfectly formed Pillsbury Doughboy abs.
They are so freakin' perfect.
I've never messed them up.
No circumstances get in the way.
Nothing can stop this perfection train.
I'm going to learn new skills.
Be more disciplined.
So perfectly disciplined.
A master of imperfection.
So as to never have to be perfect again.
I can be perfect.
By allowing my abs to be just as they are.
And just as they aren't.
And maybe, just maybe, I can add one small imperfection.
I guess a few imperfect crunches never hurt anyone.