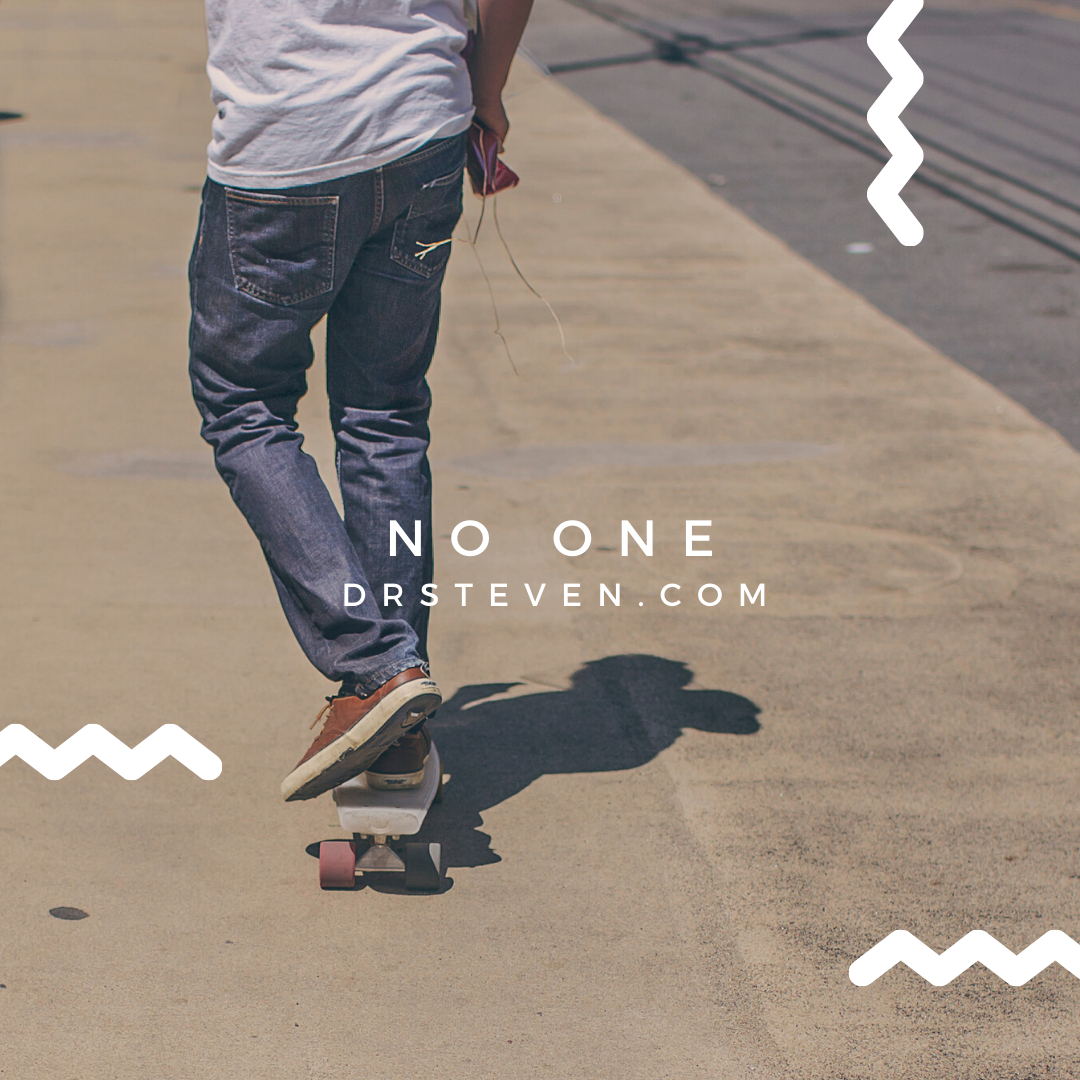 I have no one.
No one has anyone.
I live with someone.
I communicate with someone.
Three people and two dogs.
I have a tribe.
But I don't have them.
No one does.
I don't control them.
I don't make their choices.
They don't owe me anything.
I care about them.
I love them.
We speak.
We listen.
We yell.
We whisper.
We go high.
We go low.
We support.
We lift each other up.
But I'll be waiting forever if I have to have someone.
I have love.
I have love and have no one.