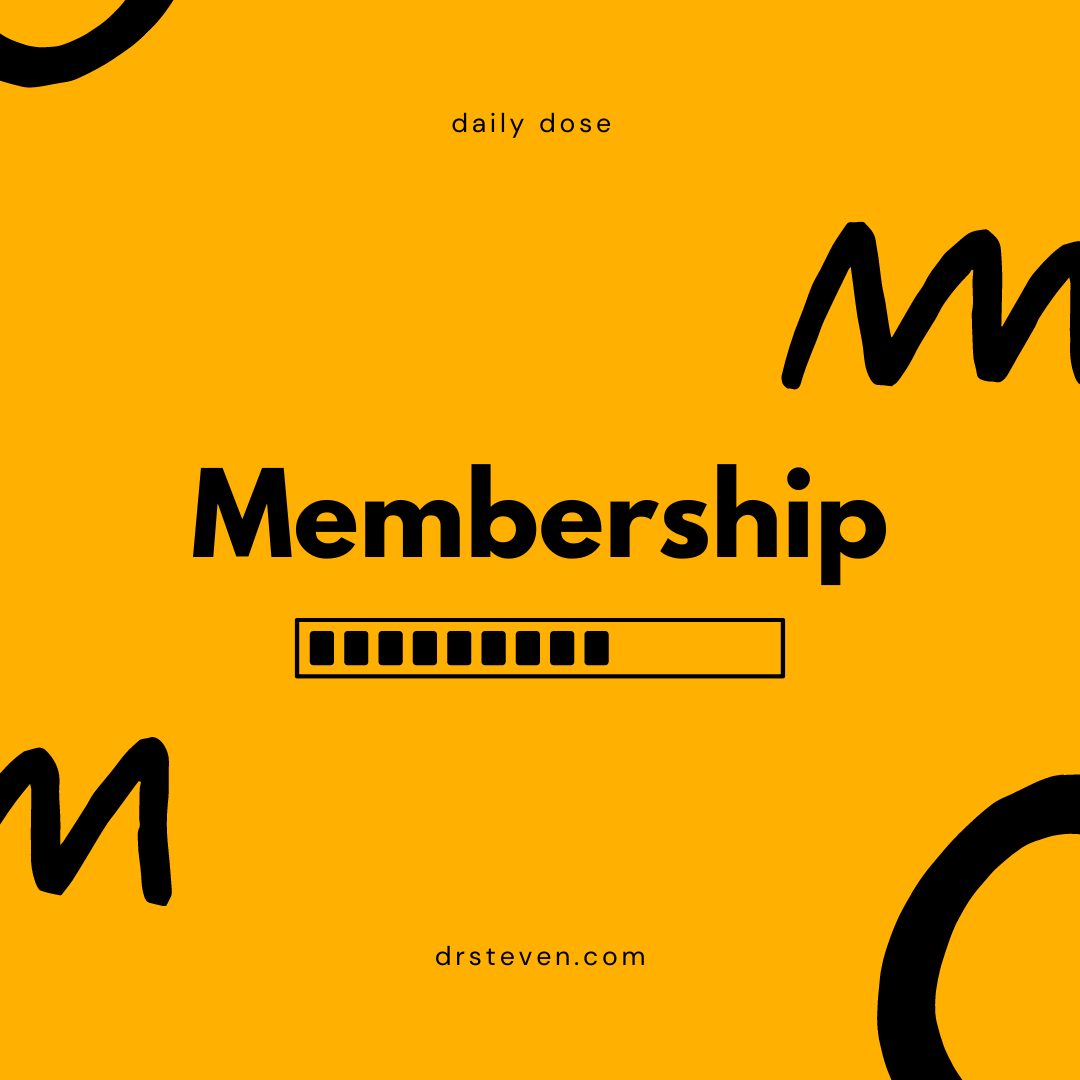 Problems.
They come free with life.
Yes, by virtue of being born, you've got automatic lifetime membership in the Problem of the Day Club.
It doesn't cost you a penny.
It just costs you your well-being.
If you let them overwhelm you.
Instead of making them work for you.
How?
By transforming your problems into opportunities for growth.
By bringing gratitude to your problems.
You can start by thinking about your current problem.
Tell it, "Thank your for allowing me to participate in the care of my life."
Then take one tiny step toward the problem.
Then one more.
Use your membership with self-compassion.