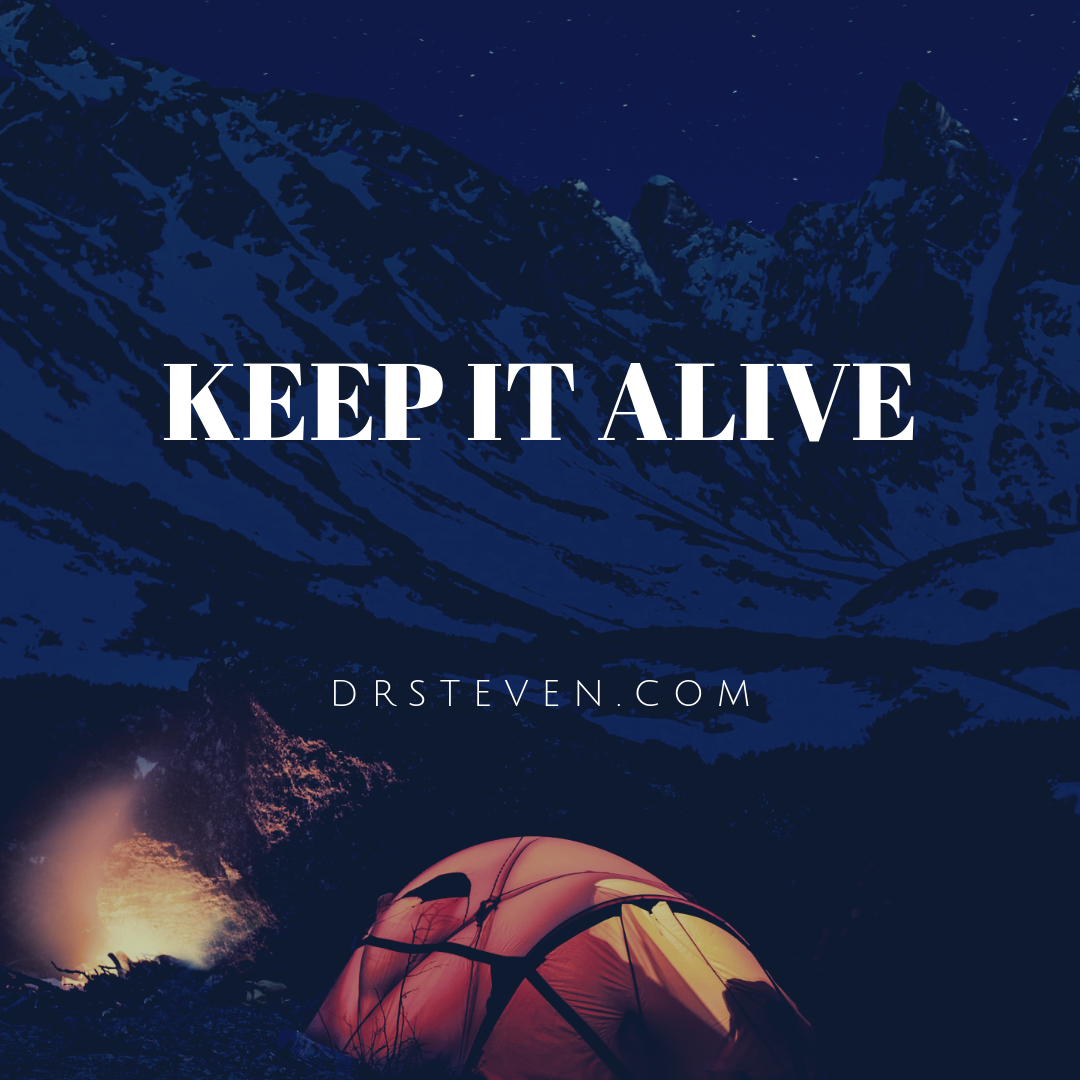 I had to keep it alive.
Possibility.
Had to keep on keeping on.
Keep on truckin'.
Keep on going.
Keep on growing.
Keep a gratitude notebook.
Keep writing one thing in it morning and night.
Keep creating possibility from nothing.
Keep finding something to be grateful for.
Keep seeing what's possible even when times are rough.
Keep taking the extra step.
Keep heartfully sharing the gratefulness with others.
Keep it alive.