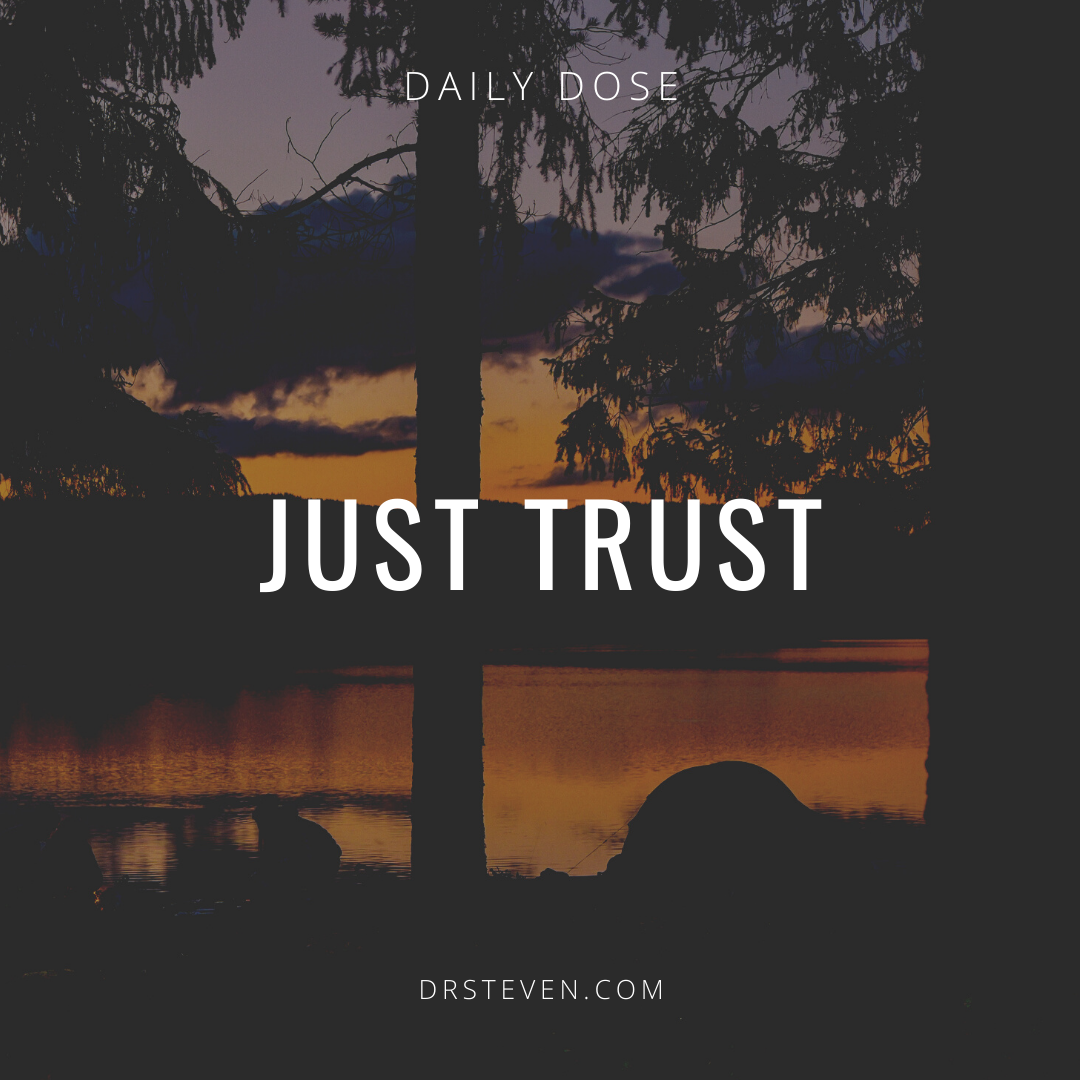 I don't want to trust you.
I've been hacked.
I want to write without worry.
I want to believe.
I want to believe in trust.
In safety.
In honesty.
Those make my life better.
Trust in happiness.
Trust in trust itself.
We all think we won't be hacked.
Think again.
So what should you do?
Use two-factor authentification on everything.
Don't debate this.
Don't get stuck.
Don't question.
Just do.
Just trust.