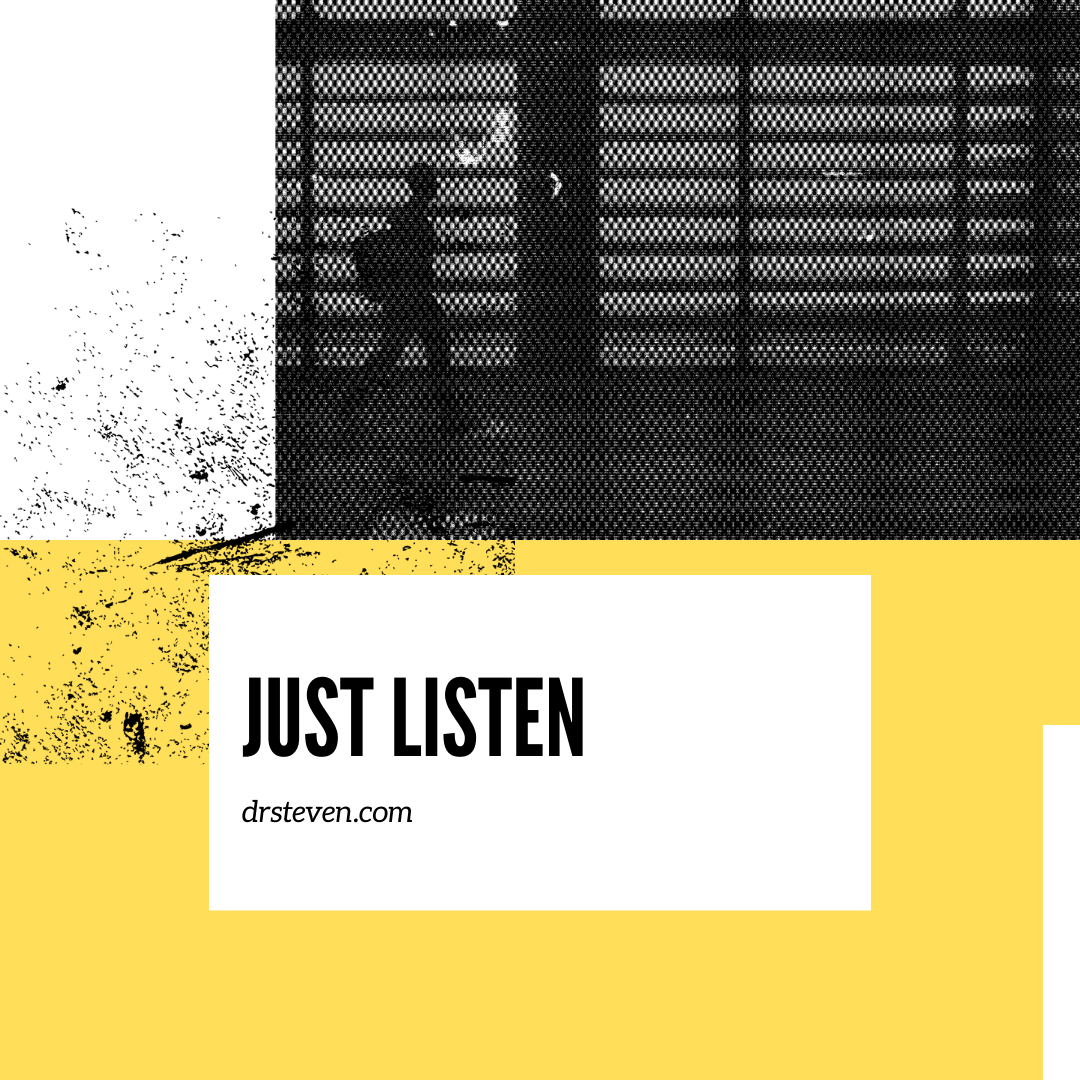 Do you know?
Know how to enjoy life.
How to seize opportunity.
How to share kindness.
How to realize how blessed you are.
How to understand your emotions.
How to stop distracting yourself.
How to take a journey to your soul.
Do you know?
You do know.
You just need to stop and be still.
Then just listen.