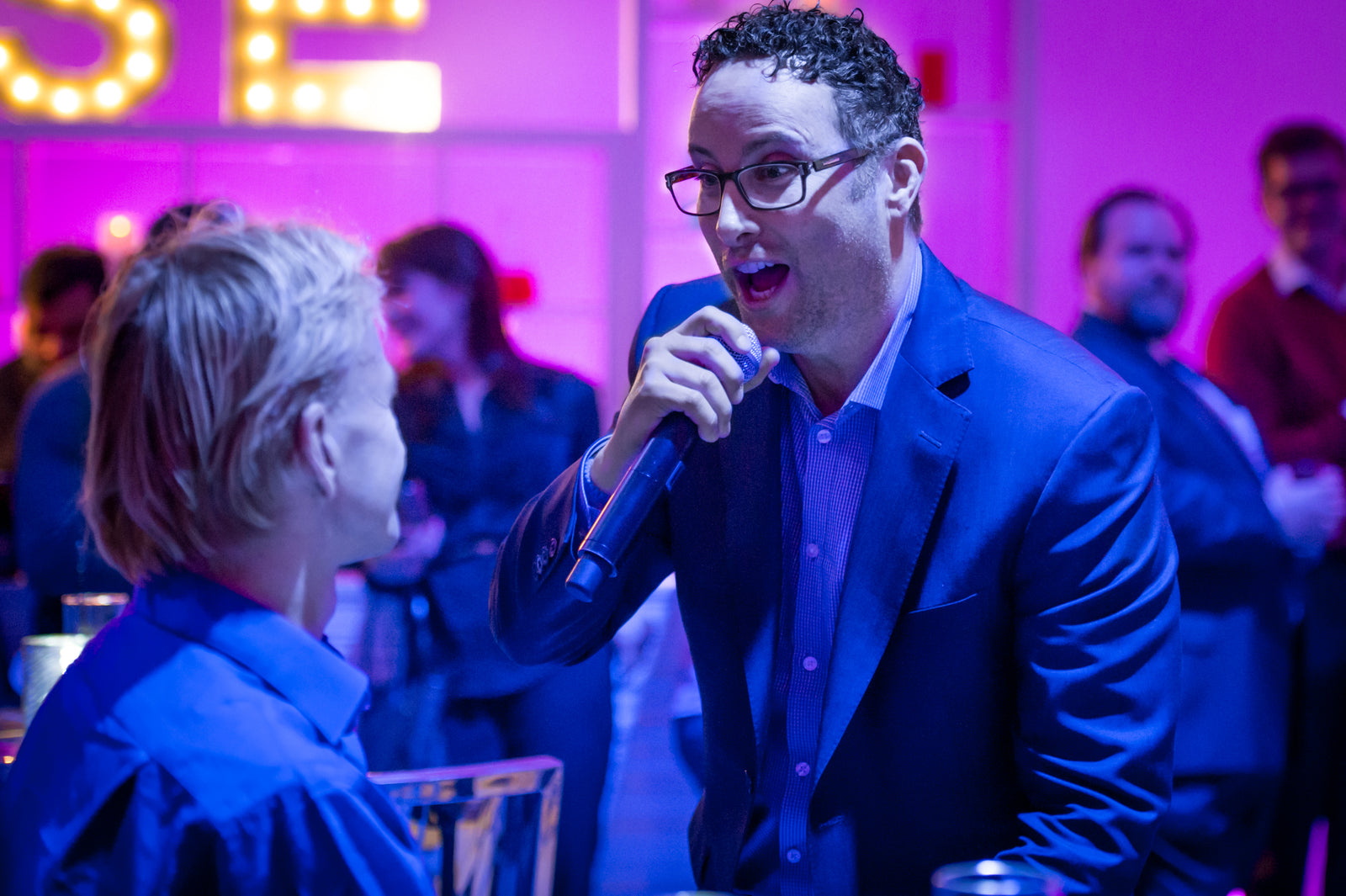 I'm on a mission.
A mission to prove one thing.
Definitively.
That laughter is more than a "feel good" thing.
That's is vital.
It's necessary for life.
To live a robust life.
To live a life you love.
We have to create moments of laughter.
Every day.
Belly laughs belong in medical textbooks.
It's not just the best medicine.
Too cliché.
It's the only medicine.
For you to love each moment.
To see the silliness of life.
The absurdity.
To take it all less seriously.
Especially me.
So I take a stand.
I stand-up to 
#cancer
.
#NowPlaying
 in 
#chemo
-
suites everywhere.