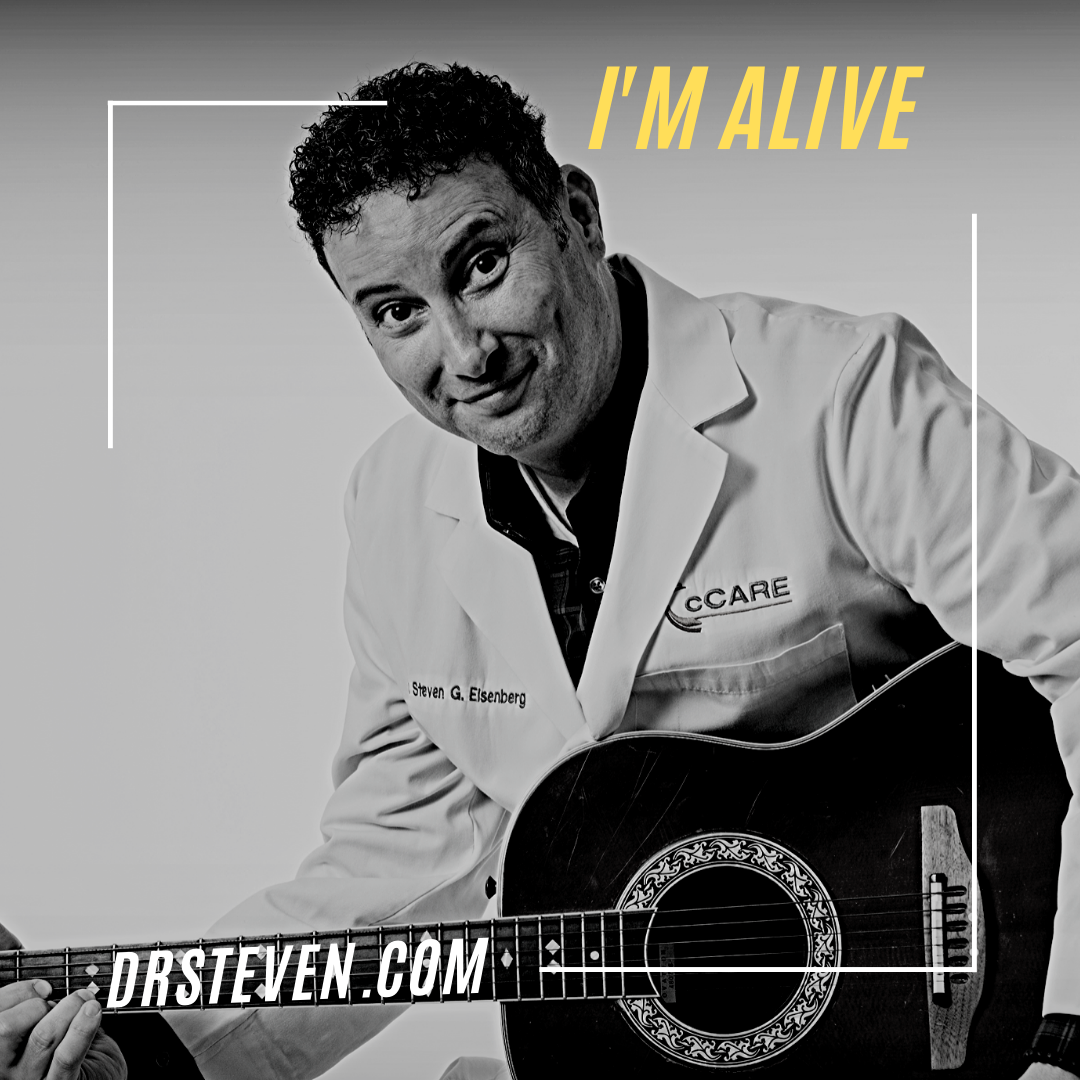 My heart was flailing.
I was coding.
Daily.
I needed CPR.
Connection, Presence, Resilience.
Clear!
I shocked myself into a new reality.
I connected deeply to my patients and to myself.
Clear!
I was present to the fact that we're all patients in the end.
Clear!
I realized resilience is born from our shared humanity.
I'm alive.