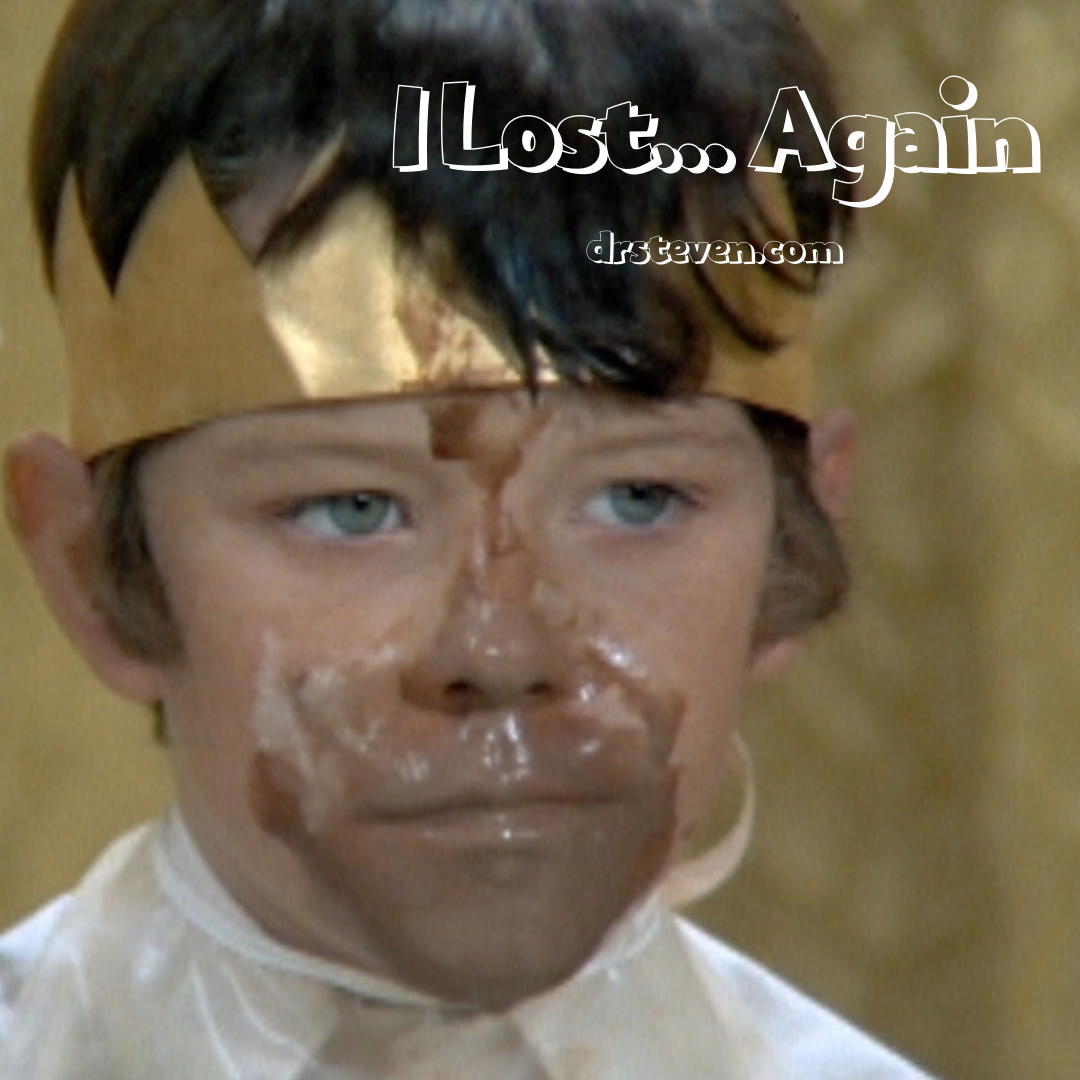 I lost.
Again.
Like Bobby Brady lost the ice cream eating contest.
Loss
Pain.
Self-preservation.
That all seems stupid now.
Sometimes, life goes like this:
Lucky break.
Bad break.
Public shaming.
Death of a disco dancer.
Or at least a part of ourselves.
No longer helpful.
Acceptance.
Hope.
New life.
Redemption.
We can all come back.
No matter the tragedy.
By finding a tiny bit of comedy.
A nano-spark of love.
Sometimes when you've been knocked around, life is laying down the foundation to a new relationship.
I lost.
Again.
But then I found you.