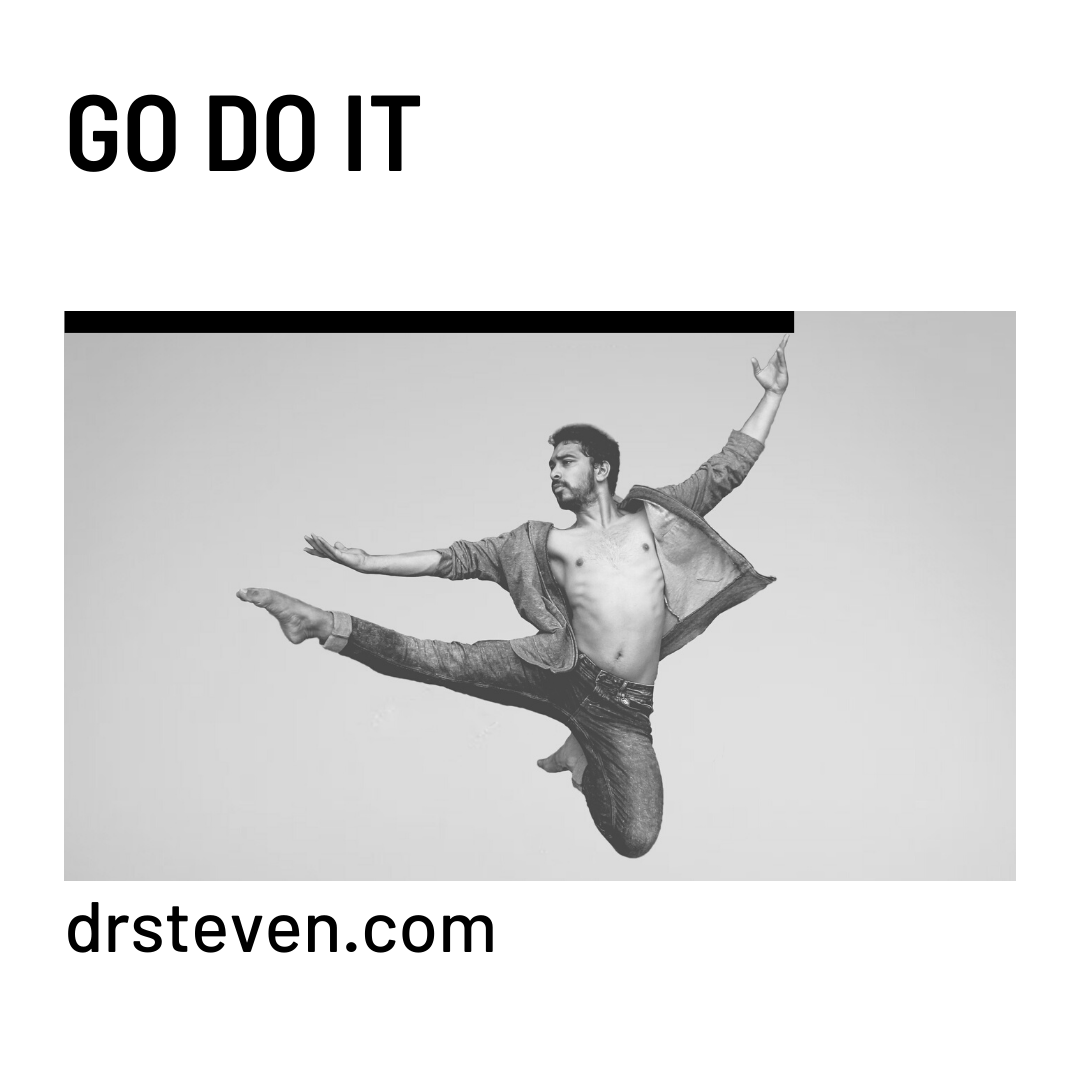 Nothing.
Nothing like this before.
Nothing like this again.
The deaths are horrendous.
I've lost patients.
So sad on so many levels.
And...
There's no point in blaming anyone.
Or anything.
All there is to do is love one another.
To lift each other up.
To somehow find a way to dance with this.
To learn.
To prepare.
To love our neighbors.
Our friends.
Our families.
Ourselves.
So go do it.