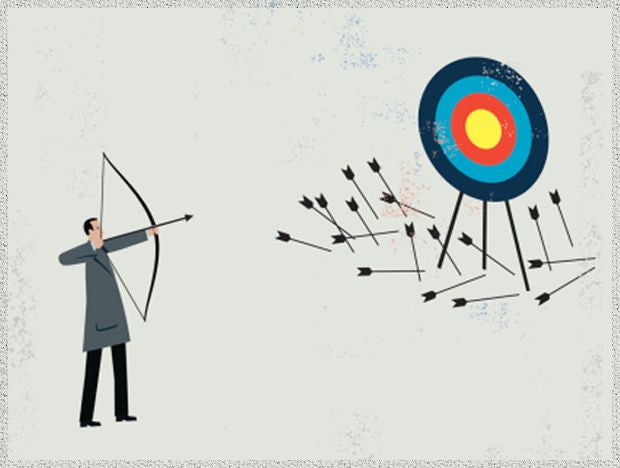 How did I fail today?
I told my kids.
I lost my patience with you when I asked you to wash the dishes.
Then I asked them.
I asked my kids the same question today.
Not to make them feel bad.
Not to teach them about the abundant "glorified failure" stuff out there.
But to understand that's how they can learn about themselves and life.
About what works and what doesn't work in their lives.
I failed more today.
I failed at chin-ups. I did three.
I wanted to do five.
But I learned that I could do three and that I can show up do as many as I do.
My son said that he failed at not screaming.  He said that he doesn't like to raise his voice and he's working on it.
He's eight.
Awesome, dude.
Microstep: Flip failure on its pretty little head today. It's no more than an opportunity to learn about yourself.  Your mind.  Your body.  Your soul.  Yes, you failed.  But you showed up and that's what's vital here.  So keep showing up and fail as much as you can and keep learning with every incidence.